International Nurses Day 2020: Know history, theme and significance of Florence Nightingale's birth anniversary
International Nurses Day 2020: Nurses play a key role in hospitals and help in the recovery of patients.
Updated: Tue, 12 May 2020 07:53 AM IST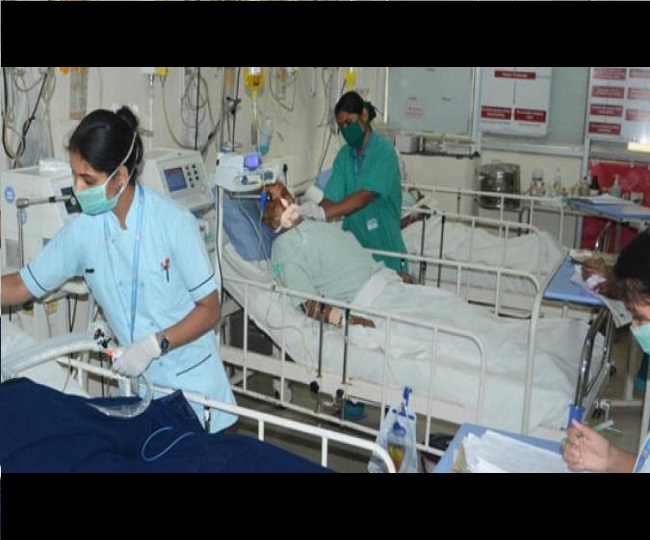 New Delhi | Jagran Lifestyle Desk: Every year on May 12 we observe International Nurses Day to mark the contributions of nurses in our society. This day also the birth anniversary of Florence Nightingale, founder of modern nursing. Nurses play a key role in hospitals and help in the recovery of patients. They work tirelessly to identify and protect the need of people. It is especially important this year as nursing professionals continue to lead from the front against COVID-19 pandemic.
On this day several activities like seminars, a variety of community events, debates, competitions, discussions are held in educational and medical institutes, where nurses are honoured and appreciated. Doctors, administrators, and patients distribute gifts, flowers, organise dinners, etc.
History and Significance
In 1953, Dorothy Sutherland an official with the US department of health had proposed the then President to proclaim Nurses Day, the latter did not approve it.
The first International Nurses Day was celebrated in 1965.
In January 1974, May 12 was chosen to celebrate 'Nurses Day'.
Every year the Indian council of Nurses (ICN) prepares and distributes kits for nurses. It contains educational and public information materials, for use by nurses everywhere.
The ongoing pandemic has made us realise that nursing is one of the biggest health care profession in the world. They play a key role in achieving Millenium Development Goals (MDG). Several trainings are provided to nurses for maintaining the health and wellness of the patient. They have proper knowledge about handling a patient properly. Nurses have deep knowledge of delivering the best healthcare services.
Theme
The Theme of this year International Nurses Day is 'A voice to lead- Nursing the World to Health."
In the UK, the International Nurses Day is celebrated via a candle lamp service in London. Countries like Canada, the US, Australia, International Nurses Day is a part of the weeklong celebration, usually referred to as National Nurses Week.
Posted By: James Kuanal