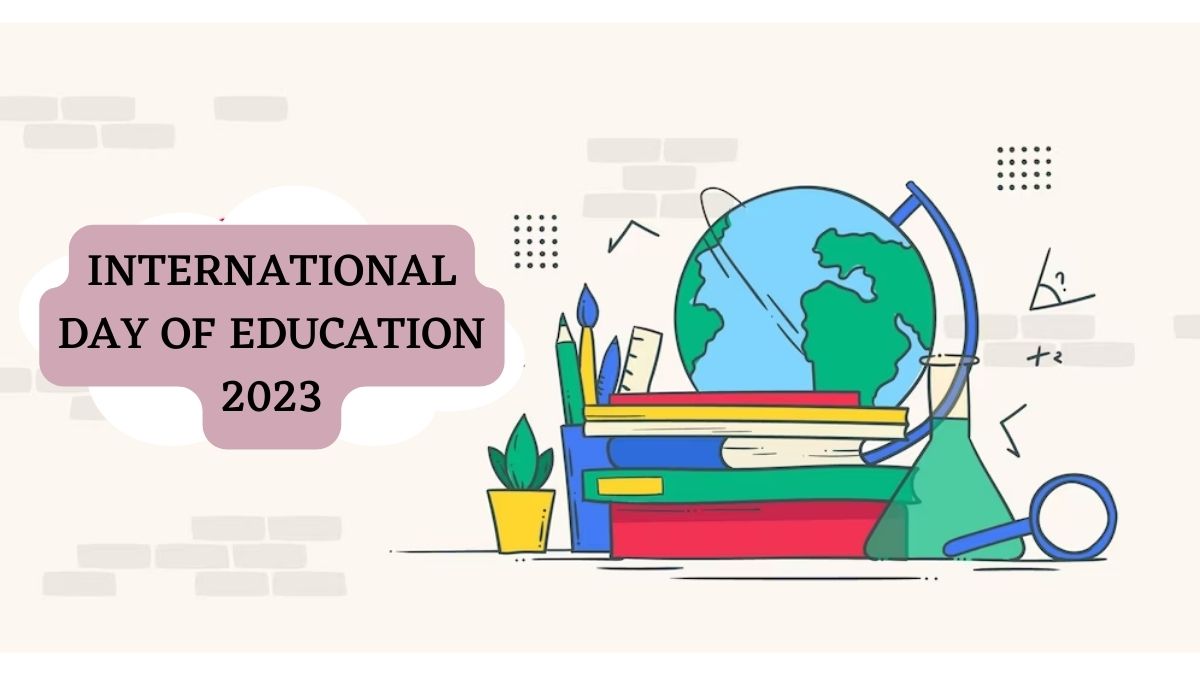 EDUCATION plays an integral role in shaping our future and quality of life. Education provides stability and is something that no one can ever take from you. It not only helps an individual become a better person but also helps in getting a better-paid job and knowing the differences between good and bad things. The country celebrates this most important aspect of our lives as an international event across the globe. Every year, on January 24, the world celebrated International Day of Education as it is a basic human right, a public good, and a public responsibility.
International Day of Education 2023: History
The United Nations General Assembly adopted a resolution proclaiming January 24 as the International Day of Education on December 3, 2018. The adoption of this resolution was co-authored by Nigeria and other 58 member states and demonstrated the unwavering political support to transform actions for equitable and quality education for all.
International Day of Education 2023: Significance
Education helps a person to get knowledge and improve confidence in life. It can help you improve your career and your personal growth. It also helps in developing critical skills such as decision-making, problem-solving, logical thinking, and mental agility in an individual. The day holds great significance in order to promote laws that provide equal and affordable education to all sections of society.
International Day of Education 2023: Theme
The theme of the 2023 International Day of Education, which takes place on 24 January, is 'To invest in people, prioritize education.'
International Day of Education 2023: Celebrations
The event will be celebrated on January 25 at the UNESCO headquarters in New York. "International Day of Education 2023 will be a global platform to sustain political mobilization, take forward national commitments and global initiatives, and step up public engagement in favor of education as the path to peace, sustainable development, and individual and collective well-being," the UN release mentioned.