International Coffee Day: Quotes, messages, stories and WhatsApp status to share with your friends and family
Publish Date: Tue, 01 Oct 2019 11:09 AM IST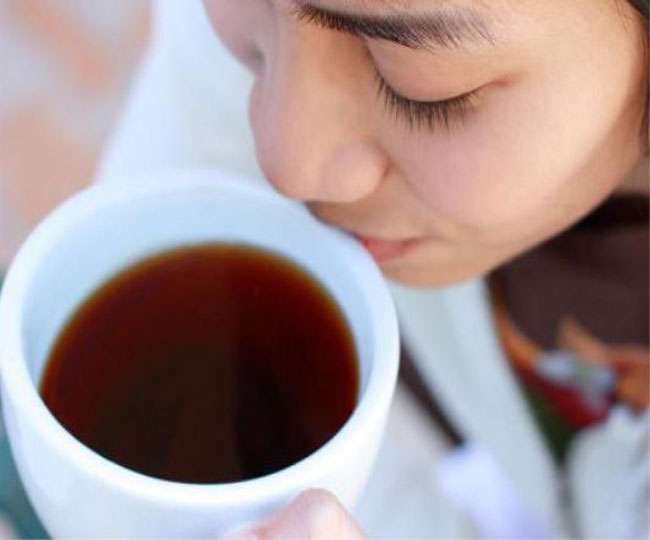 New Delhi | Jagran Lifestyle Desk: Coffee is one of the most popular drinks in the world and an essential part of our lives, at times our only force and motivation. It has the potential to kick start the day and begin conversations with people. To celebrate the importance of coffee in our lives, International Coffee day is celebrated on October 1 each year. On this day, we recognise the hard work of farmers, roasters, brewers and shops to provide it in a consumable form.
India has around 250,000 coffee growers in the country and accounts for around 4.5 per cent of global production. Almost 80 per cent of coffee is exported from the country. Overall, coffee is the most traded food products and ranks second in terms of commodities after oil imports.
Indian coffee is said to be the finest quality as it is grown in shade as compared to direct sunlight.
Also Read: Here's the significance of nine colours of Durga puja
Here are a few quotes on coffee:
Coffee first. Schemes later.
I have measured out my life with coffee spoons.
It's amazing how the world begins to change through the eyes of a cup of coffee.
I like my coffee like I like my women. In a plastic cup.
Coffee, then adulting.
AM- Coffee…PM- Still coffee.
A real prince brings coffee.
Coffee isn't a drug it's a vitamin.
Three cups of coffee a day keeps the doctor away!
All you need is love and more coffee.
This house runs on love, laughter and a whole lot of coffee.
People say money can't buy happiness. They Lie. Money buys Coffee, Coffee makes Me Happy!
I orchestrate my mornings to the tune of coffee.
A morning without coffee is like sleep.
I'd rather take coffee than compliments.
Posted By: James Kuanal