Horoscope Today May 6, 2020: Astrological predictions for Aries, Taurus, Gemini, Cancer, Leo, Virgo and other zodiac signs
Publish Date: Wed, 06 May 2020 07:35 AM IST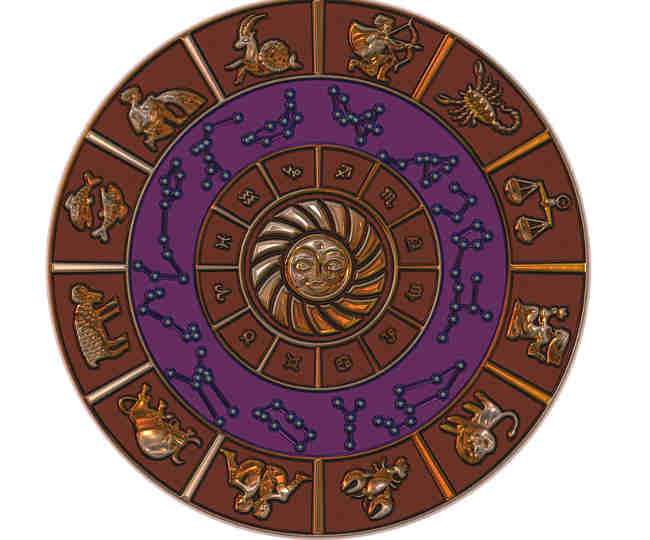 New Delhi | Jagran Lifestyle Desk: The role of stars play a key role in our lives. It helps us get key insights and make important decisions. This daily horoscope is based on the moon sign. The calculated details are based on the accurate astronomical analysis. The forecast of all 12 zodiac signs are explained in our daily horoscope. By reading your zodiac signs, you will be able to make your daily plans successful.
In today's horoscope, we discuss jobs, business, transactions, relationships with family and friends, health, and auspicious events of the day.
Aries: Your spouse will support you in your future endeavours. You need to work hard to excel in the field of education. Reputation in the social sphere will increase.
Taurus: The finances will be strong. Avoid any unncessary stress. Take care of your health. Your father or a religious guru will support you.
Gemini: Responsibilities of the child will be fulfilled. There will also be an improvement in the field of education. There will be some progress in economic matters.
Cancer: You can be extremely busy at home. Faith in God will increase. You may be worried about the behavior of children. Creative efforts will flourish.
Leo: Work done with intelligence will pay off. Do not neglect your health. Some family problems will also cause disruption. Spouse will support you in future endeavours.
Virgo: There will be an opportunity to improve economic situation. The ongoing efforts in the field of education competition will be fruitful. Your spirituality will increase.
Libra: You will be able to get support from others. Don't take decisions based on your emotions. There is a need to be aware about health and prestige.
Scorpio: Gifts or honours will increase. You will be able to seek support of the government and power. There will be progress in the field of livelihood. Creative efforts will flourish.
Sagittarius: Its a great day to spend in a park or visit a place. Father or higher officer may support you in your work. You may take interest in social work. Finances will improve.
Capricorn: Your children may bring you some positive news. Money and fame will increase. It's a good day to spend with friends. Avoid stress.
Aquarius: You will find success in creative works. There will be some stress related to finances. It's a day to spend time by reading holy books.
Pisces: You will able to seek support from the government or someone in authoritative position. Family reputation will increase. Plans related to business will be fruitful.
Posted By: James Kuanal