Horoscope Today May 20, 2020: Astrological predictions for Aries, Taurus, Gemini, Cancer, Leo, Virgo and other zodiac signs
Updated: Wed, 20 May 2020 08:01 AM IST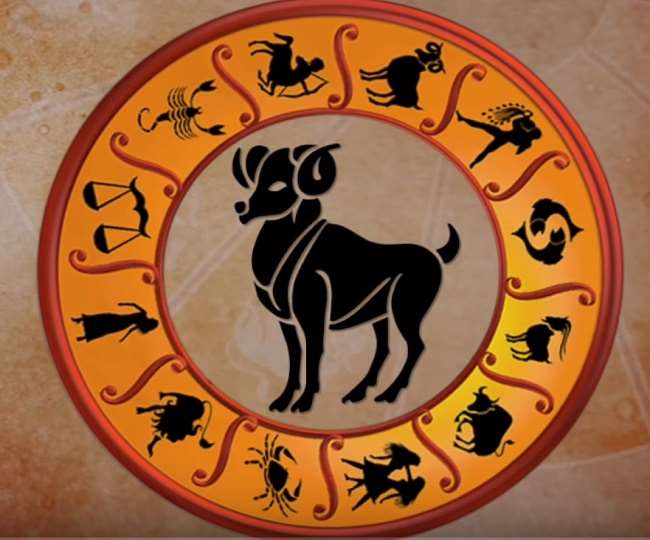 New Delhi | Jagran News Desk: Out of 12 zodiac signs, every person has a distinct personality. With the help of astrology, you can get an insight on how your day might fare. In astrology, the movement of planets lead to auspicious and inauspicious clocks that affect our lives. Want to know if the stars are in your favour today? Read below to know the details.
Aries: You will be able to get support of your father or officer. Success in education is possible only through the use of modern technology. Your hard work will pay off.
Taurus: Siblings should avoid any kind of dispute among themselves. You will achieve success through creative endeavours.
Gemini: Do not underestimate small things, it may lead to obstacles on the work front. Avoid any unnecessary fear. Read scriptures to achieve success.
Cancer: Finances will improve. Father or authoritative person will cooperate. The economic situation will improve. Do not spoil the behaviour of children.
Leo: Work done with intelligence skills will lead to success and increase prestige. Health and relationships will also improve. Creative efforts will flourish.
Virgo: You will be able to fulfill the responsibilities of your children. The opponent will be defeated. Partly, the economic side will be stronger. Using green clothes will lead to positive results.
Libra: Avoid wearing yellow clothes to avoid stress. Donate food and money to the needy. You will get freedom from fear.
Scorpio: There will be partial improvement in the field of livelihood. Hard work will lead to success. Take care of your family members.
Sagittarius: You will be able to fulfill the responsibilities of your children. Creative actions will increase reputation. Negligence towards health may lead to pain.
Capricorn: Both disease and adversary will be defeated. Self-confidence will increase. The economic side will improve. Keep a check on your finances.
Aquarius: You can overcome your current situation with wisdom skills. Reputation among family and friends will increase. Family and business will be fruitful.
Pisces: Stress or unnecessary information could affect your family environment. Do not interfere in any matter. Put your mind in reading spiritual books.
Posted By: James Kuanal