Horoscope Today May 12, 2020: Astrological predictions for Aries, Taurus, Gemini, Cancer, Leo, Virgo and other zodiac signs
Horoscope Today May 12, 2020: Want to know how your day will pass? check here.
Publish Date: Tue, 12 May 2020 07:36 AM IST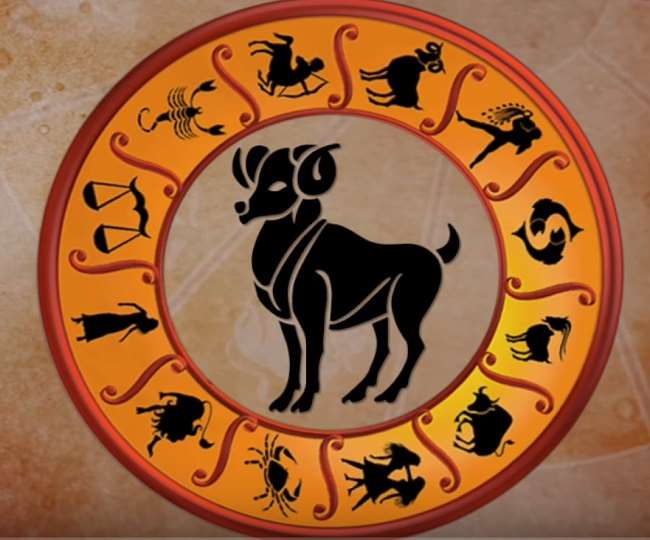 New Delhi | Jagran Lifestyle Desk: The role of stars play a key role in our lives. It helps us get key insights and make important decisions. This daily horoscope is based on the moon sign. The calculated details are based on the accurate astronomical analysis. The forecast of all 12 zodiac signs are explained in our daily horoscope. By reading your zodiac signs, you will be able to make your daily plans successful. In today's horoscope, we discuss jobs, business, transactions, relationships with family and friends, health, and auspicious events of the day.
Aries: Gajakesari yoga will help you get a wonderful look to your work. Some wonderful news will boost your mood. You need to have patience.
Taurus: You will be busy with some family work. Control your anger and emotions. Be aware of stomach disorders or skin diseases. Read spiritual books to calm your mind.
Gemini: Keep restraint in your speech. Avoid useless debates. Do not be indifferent to health. Avoid any unnecessary stress.
Cancer: Gajakesari yoga will help you get prestige from your in-laws. Life partner will provide support in all your endeavours. Creative projects will lead to success. Be patient.
Leo: The result of the creative work will be pleasant. You will be able to seek the support of a women officer. Your enemies may try to harm you. Thus, you need to be vigilant.
Virgo: There will be closeness in relationships. Control your emotions. You will be able to get political support to complete a task. Be aware of eye or abdominal disorders.
Libra: You may be busy with your homework. Gajkesari Yoga will enhance reputation. Do not take risk in financial matters. Be alert at work.
Scorpio: Married life will be fruitful. Closeness and prestige will increase in relationships. Be aware of eye disorder. Creative efforts will help you flourish.
Sagittarius: Keep your finances in check. Avoid unnecessary expenses. The mind may remain restless. Do not do anything that could lead to an economic crisis.
Capricorn: Business will flourish but stress related to finances may also increase. You may be concerned about the behavior of your children. Take proper care of your health.
Aquarius: There will be some chaos in your home. Spouse or in-laws may lead to stress. Take care of your health. Be patient.
Pisces: Keep restraint in your speech. Do not waste your time. Spend quality time with family members.
Posted By: James Kuanal