Horoscope Today May 11, 2020: Astrological predictions for Aries, Taurus, Gemini, Cancer, Leo, Virgo and other zodiac signs
Publish Date: Mon, 11 May 2020 07:36 AM IST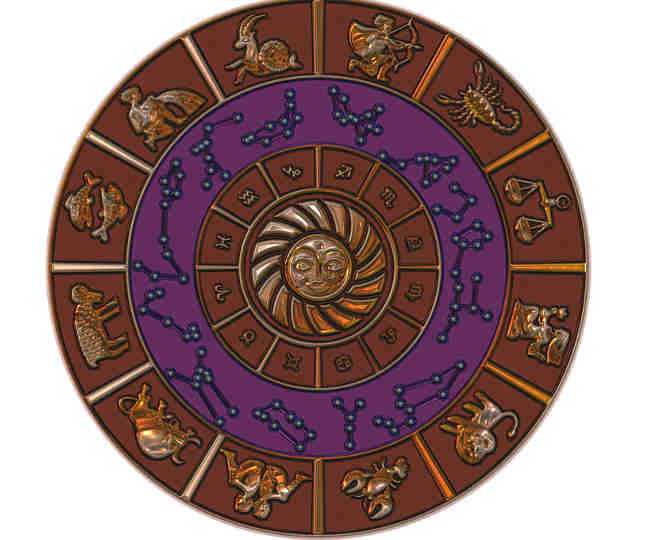 New Delhi | Jagran Lifestyle Desk: The placement of stars play a key role in our lives. It helps us get key insights and make important decisions. This daily horoscope is based on the moon sign. The calculated details are based on the accurate astronomical analysis. The forecast of all 12 zodiac signs are explained in our daily horoscope. By reading your zodiac signs, you will be able to make your daily plans successful. In today's horoscope, we discuss jobs, business, relationships, health, and other auspicious events of the day.
Aries: A female officer may support you in carrying out a task. Your health will improve. Some pleasant news will boost confidence. Avoid any unnecessary stress as it can affect your mental health.
Taurus: Reading spiritual scripture will increase self-confidence. Make sure your plan is implemented in a positive way to receive success. You need to be patient in order to succeed.
Gemini: There is an influence of Rahu and Saturn in your zodiac sign. For this reason the mind will be obsessed with unknown fear. You may be worried about business. Efforts at work will be appreciated.
Cancer: Marital life will improve. In-laws may bring you some pleasant news. Efforts in creative projects will bring you unprecedented success.
Leo: Due to an individual or family member, stress can be found. Avoid taking any risk today. You may receive some news that will affect your mind.
Virgo: You will get good news regarding your child. Creative efforts at work will pay off. Some new efforts related to education will provide meaning to your life.
Libra: Saturn's aspect on your zodiac sign can lead to stress. Keep a restraint in your speech. This is not a good day to take any risk or perform stunts.
Scorpio: Purusharth done will be meaningful in a positive direction, but a higher authority or head of household could lead to stress.
Sagittarius: Keep restraint on your speech. Your reputation will increase in social and family circle. Creative efforts will flourish. If you are worried about financial matters, be patient.
Capricorn: Take control of your emotions. Do not get excited over small things. You may find unexpected success in the field of education. Keeping calm will benefit you.
Aquarius: Small problems can disturb the mind. Spiritual force can release you from stress. Read holy books like Bible, Gita, Quran, Guru Granth Sahib, etc. to calm your mind.
Pisces: Positive thinking and reputation will provide you mental peace. Utilise spare time by trying to learn something. Chant mantras will boost your inner confidence.
Posted By: James Kuanal