Horoscope Today May 10, 2020: Astrological predictions for Aries, Taurus, Gemini, Cancer, Leo, Virgo and other zodiac signs
Horoscope Today May 10, 2020: Want to know how your day will pass? check astrological predictions for Aries, Taurus, Gemini, Cancer, Leo, Virgo and other zodiac signs.
Publish Date: Sun, 10 May 2020 08:10 AM IST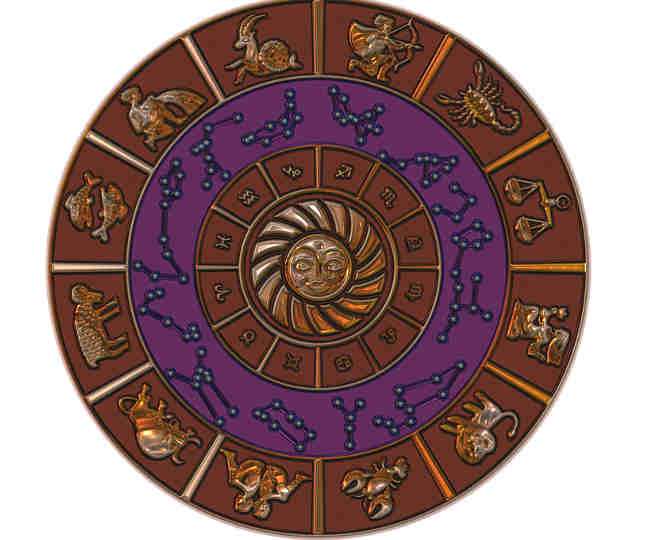 New Delhi | Jagran Lifestyle Desk: The movement of planets play a key role in our lives. It helps us get key insights and make important decisions. This daily horoscope is based on the moon sign. The calculated details are based on the accurate astronomical analysis. The forecast of all 12 zodiac signs are explained in our daily horoscope. By reading your zodiac signs, you will be able to make your daily plans successful.
In today's horoscope, we discuss jobs, business, transactions, relationships with family and friends, health, and auspicious events of the day.
Aries: You will find a solution to the ongoing problem. Family members will support you in your endeavours. You will feel relaxed. Do not interfere in the matter of anyone.
Taurus: A neighbour or relative may lead to stress. Take care of your health. Avoid unnecessary stress as the mind will be obsessed with unknown fear.
Gemini: The bond that you share with your partner will improve. You will be able to fulfill the responsibility of your children. Finances may bother you, stay hopeful.
Cancer: Do not neglect your health. Problems may lead to stress. You will be worried about family or business matters. Be cautious about your health.
Leo: There will be obstruction on the work front. The use of modern technology will be beneficial for you. Spend quality time with your spouse.
Virgo: You will be involved in fulfilling family responsibilities. Negligence towards health could prove painful. There will be an unprecedented success in creative projects.
Libra: Your reputation among friends and family will increase. There will be progress in the field of livelihood, but it will take time to show results.
Scorpio: You will get success in executing your plan. Spouse will support you in your future endeavours. Keep a restraint on speech or it may lead to tension and conflict in the relationship.
Sagittarius: Keep your emotions in check. The responsibilities of the child will be fulfilled. Reading holy books will help you find peace and strength.
Capricorn: There may be a situation of tension in your married life. Do not be careless about your health. Your finances will begin to improve.
Aquarius: Relationships with partner and family members will improve. You will take interest in social work. Family reputation and respect will increase in the social circle. Creative efforts will flourish.
Pisces: You will be worried about your livelihood. An authoritative officer or head of the household will cooperate. Constructive approach in your work projects will increase your confidence.
Posted By: James Kuanal