Horoscope Today June 2, 2020: Astrological predictions for Aries, Taurus, Gemini, Cancer, Leo, Virgo and other zodiac signs
Horoscope Today June 2, 2020: Wish to know if the stars are in your favour today? Read astrological forecast here.
Publish Date: Tue, 02 Jun 2020 08:10 AM IST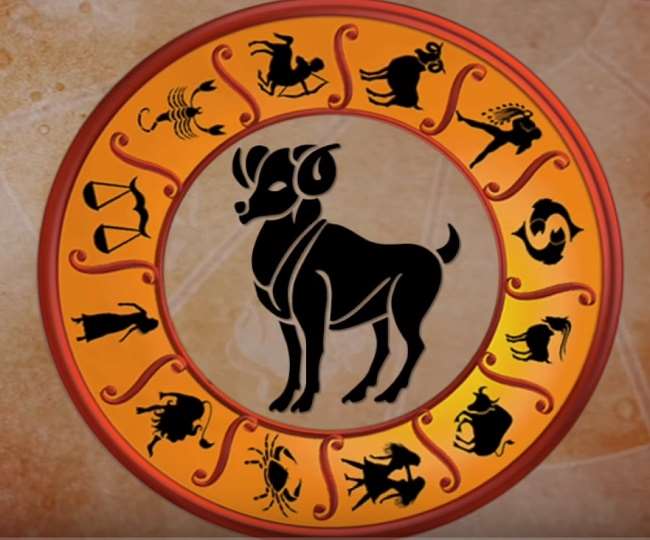 New Delhi | Jagran Lifestyle Desk: Astrology plays a very important role in our lives. The placement of stars in the vedic chart leads to positive and negative outcomes. At Jagran English, we provide daily insights related to business, health, jobs, and relationship. This information can be used to make wise decisions and make daily lives successful. Read below to know what the stars have in your favour today.
Aries: Life partner will receive support. Efforts at work will prove meaningful. Keep restraint in your speech. Kemdrum Yoga could lead to unnecessary chaos.
Taurus: A sibling may lead to stress. Keep restraint on your speech to avoid any problem. Do not spoil any relationship.
Gemini: It will be a brilliant day on the work front. Long pending projects will get completed. The responsibilities of the child will be fulfilled.
Cancer: You are likely to remain busy with work from home. Avoid any unnecessary stress. Be cautious while driving vehicle.
Leo: Relationships with friends will improve. Maintain social distancing. Business will flourish. Relationship with partner with get better. A higher official may help you complete unfinished project.
Virgo: Finances will improve. You will get support from your father. You are likely to stay busy with family work. You may travel to another city.
Libra: Keep your emotions in check. A women officer will cooperate with you in your work. Expect gift or reward from a loved one.
Scorpio: You will find success in movable or real estate business. The interference of a third person may lead to stress. Take care of your health and avoid unnecessary stress.
Sagittarius: The ongoing effort in the field of education will bear fruit. Partner may surprise you with a gift. Negligence towards health may lead to trouble.
Capricorn: Start business by taking care of all the pros and cons. Women officers will get support from their seniors. Relationship with spouse will get better.
Aquarius: Father or concerned officer will provide support. Business reputation will increase. You will find relief in financial matters.
Pisces: Avoid any unnecessary stress related to finances. Take special care of your health. Read spiritual books to calm your mind.
Posted By: James Kuanal