Horoscope Today July 16, 2020: Know astrological predictions for Aries, Leo, Pisces, Virgo and other zodiac signs here
So if you want to know how your day will pass, check it out here:
Publish Date: Thu, 16 Jul 2020 07:54 AM IST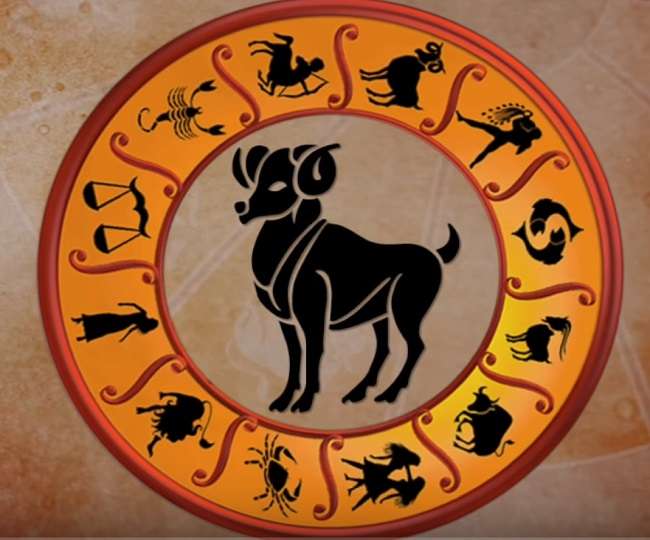 New Delhi | Jagran Lifestyle Desk: The movement of stars play an important role in your day-to-day life and help you overcome challenges and grab opportunities to benefit your life and knowing about the position of stars help us in the day. So if you want to know how your day will pass, check it out here:
Aries: Today it will be difficult to get home-related items. There is a possibility of continuing ideological differences with the father. Don't feel lonely today.
Taurus: Before investing in business today, test it thoroughly. There is a need to maintain a little restraint for the jobbers. Stay away from false tempting proposals today.
Gemini: Today, you will get some good news from children. There will be a benefit in matters of writing. Social obligations will be fulfilled. Do not dispute with friends today.
Cancer: Today you will move towards progress in business. People with jobs should keep good relations with their colleagues. In terms of health, you need to be extra alert today.
Leo: Today, deep thinking will solve a problem. Do not be lazy, otherwise some work will be incomplete. Do not air unnecessary disputes with partners today.
Virgo: Today new business opportunities will be available. Marital life can improve. Keep in mind the usefulness of time. Today is not the right time to love.
Libra: Today, there is a need to be careful in the work of the office. Time will be good for those doing business. Don't bother with your workload today.
Scorpio: Today, life partner will get full support. One can get the pleasure of the vehicle. You will get full enjoyment of the household. Don't bring negativity in your behavior today.
Sagittarius: Today, there will be a lot of support from the brothers. The financial side will be strong, but this time you need to focus on your health. Do not trust unknown person.
Capricorn: Today there will be progress in government affairs. Action plans will be discussed. Mind will remain healthy with positive thoughts. Time is not suitable for a new contract.
Aquarius: Today new business opportunities will be available and job opportunities will also be available. Job occupation may put a burden on people. Keep yourself away from tense atmosphere today.
Pisces: Today there are chances of advancement in job. Relations will be good in married life. New sources of income will open. Do not lose credibility in love today.
Posted By: Talib Khan