Horoscope Today, April 5, 2021: Sagittarians should focus on work and leave everything on karma; know about your zodiac sign
Horoscope April 5, 2021, Monday: Know what's there in store for your stars today before you plan your day. Read on to know read about your zodiac sign.
Publish Date: Mon, 05 Apr 2021 07:42 AM IST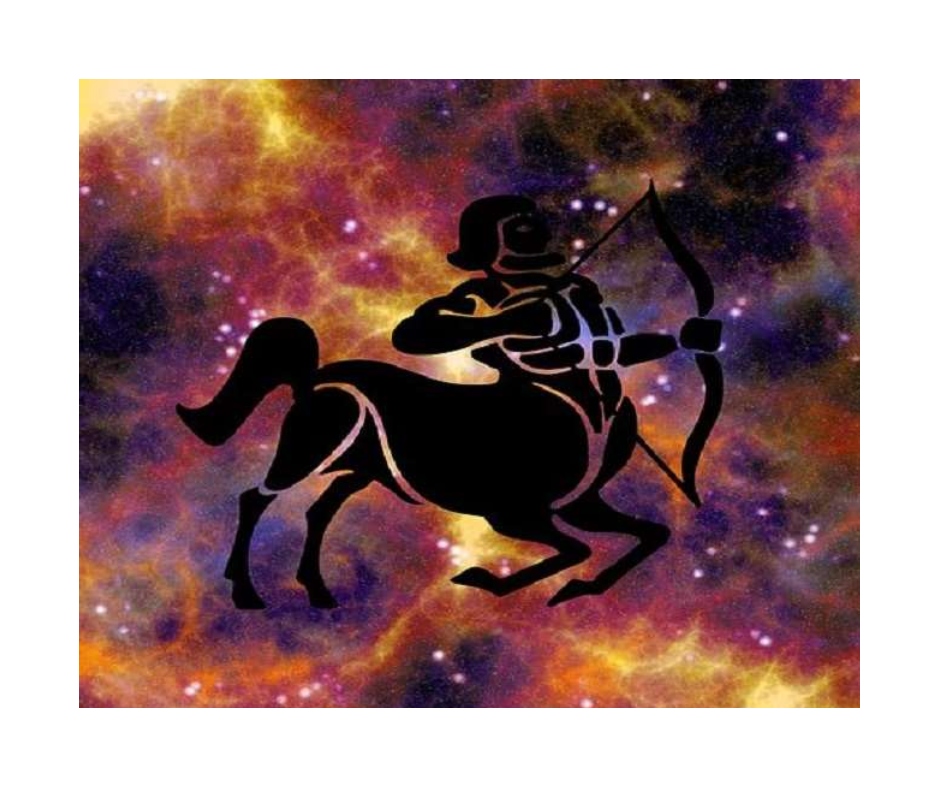 New Delhi | Jagran Lifestyle Desk: All set to get ready for the day? Just take a look at the astrological predictions about your zodiac sign before you step out. Know how your day will turn out to be based on your stars.
Aries
If you have new ideas to make changes at work then go with your subconscious as it may prove to be successful. Focus on discipline as eventually everything is going to fall into place.
Taurus
People who have businesses, this is the time for you. Profits may see a surge in the coming few weeks. Therefore, maintain the efforts which you are putting into the work.
Gemini
Don't set up unrealistic expectations for yourself and be harsh on yourself. If you need a helping hand, you never know you may have it right in front of you. Just focus on the ability to spot it as it may come to you in the most unexpected way possible.
Cancer
Just put a halt to the normal rat race which you are a part of and take a look within yourself. Let the space of stillness have a connection with you. Once you nail this, you won't need any mantras.
Leo
Don't focus on your past and future a lot. This will not help you even a little. So, stop thinking about what's gone and what lies ahead and strictly focus on your present as you have the ability to transform everything with whatever you do right now.
Virgo
Whatever we want to give our attention to, we attract that. Therefore, don't spend your time thinking about what happened wrong, and instead focus on transforming your thoughts into positivity.
Libra
Just like some problems, solutions also happen naturally, we just have to look for them. Therefore, take a look in your subconscious mind and you may find an answer to many of your troubles.
Scorpio
Instead of taking care of others, now think about yourself. Take care of your wellness by meditating in the park or just simply taking a walk in your garden. You will be able to connect with yourself on a much deeper aspect.
Sagittarius
Don't spend too much time overthinking. Utilize the energy for something positive. Stay focussed on your job and leave the rest on Karma.
Capricorn
Don't dwell on the validation from family members. You may go through some happy and some disappointing times, so, let go of the old grudges and be with people who truly care.
Aquarius
Do not switch off your connection with nature. Doing so may bring negativity, fear and anxiety. Try stepping out instead of sitting in darkness. Take a walk in your garden or try meditating in the outdoors.
Pisces
The pain you might be going through will serve you a better purpose which you may be able to understand right now. Therefore embrace the twists and turns life is throwing at you at the moment.
Posted By: Sanyukta Baijal