Horoscope Today April 29, 2020: Astrological predictions for Aries, Taurus, Gemini, Cancer, Leo, Virgo and other zodiac signs
Publish Date: Wed, 29 Apr 2020 07:28 AM IST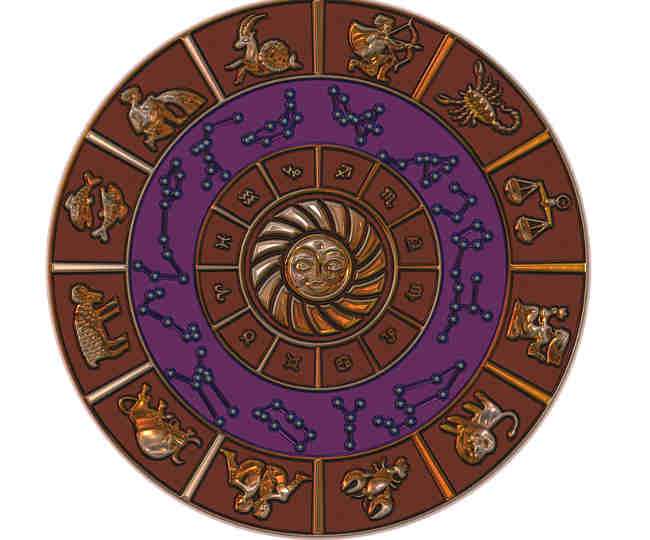 New Delhi | Jagran Lifestyle Desk: The role of planets play a key role in our lives. It can help get key insights and help you make key decisions. This daily horoscope is based on the moonsign. The calculated details are based on the accurate astronomical analysis. The forecast of all 12 zodiac signs is explained in our daily horoscope. By reading this horoscope, you will be able to make your daily plans successful.
In today's horoscope, we discuss jobs, business, transactions, relationships with family and friends, health, and auspicious events of the day.
Aries: Woman in the family can create a state of tension. Keep restraint in your speech. Efforts made in educational work from home will be meaningful.
Taurus: There is a need to be health-conscious. Relationship with friends will be sweet. There will be closeness in relationships. Family life will be fruitful.
Gemini: The ongoing problem will improve. Money and fame will increase. Father or religious leader will support your endeavour. There will be partial improvement in business matters.
Cancer: Family support will be available. The placement of stars will cause trouble. Put your mind to religious activities.
Leo: There will be an end to uncertainty about business. Partner will get support and companionship. Respect will increase.
Virgo: Creative efforts will prosper. Spouse will support you in your future endeavours. The completion of a task will increase your influence.
Libra: Life partner will get support. Do not be worried about the economic situation, there will be quick improvement. Take care of your health.
Scorpio: You will get rid of the problem. There will be closeness in mutual relationships. The completion of a task will boost confidence.
Sagittarius: Your actions will increase your respect in the family. There will be progress in creative projects. Reputation among social sphere will increase. Concerns about financial matters will be resolved.
Capricorn: It is beneficial to stay at home for maximum time. The responsibilities of the child will be fulfilled. It is a great day to create roadmap for your own business.
Aquarius: Family responsibilities will be fulfilled. Neighbour may lead to tension or stress. Its important to remain calm. There is a need to be health-conscious.
Pisces: You will get support and companionship of the life partner. There will be progress in the field of livelihood. Relationships will get better. Creative efforts will flourish.
Posted By: James Kuanal