Horoscope November 27, 2019: Check the astrological predictions for Aries, Libra, Virgo and other zodiac signs here
Want to know how your day will pass? Check out here.
Publish Date: Wed, 27 Nov 2019 07:47 AM IST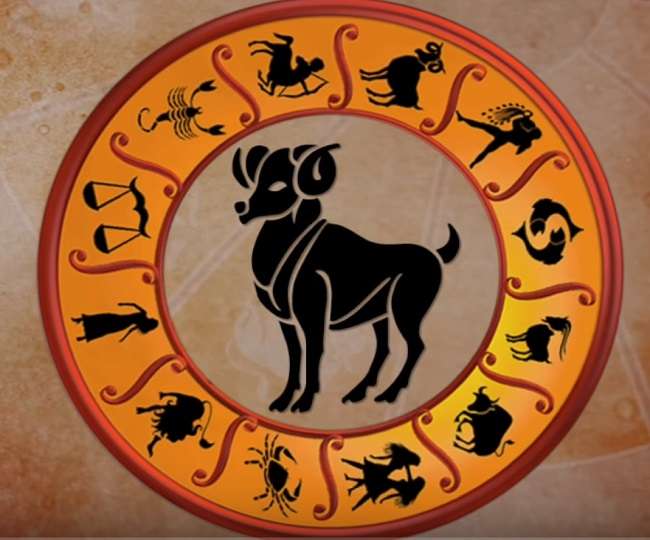 New Delhi | Jagran Lifestyle Desk: Knowing your horoscope for the day can be exciting and it can help you deal with a number of problems. They can also help us prepare for the day but the placement of our stars can play a big role in what happens in our life and thus knowing the horoscope becomes important. So read here to check out what's in store for you today:
Aries: There will be a solution to the ongoing problem. You will get good news in relation to livelihood. The economic side will be strong.
Taurus: There will be an increase in gifts or honors. Governance will cooperate with power. Business reputation will increase. Control anger
Gemini: Married life will be happy. Family reputation will increase. Gifts or honors will increase. There will be progress in the field of livelihood.
Cancer: Home useful items will increase. Be cautious about your health. There will be sweetness in the relationship. Family life will be happy.
Leo: There will be progress towards wealth, position and prestige. The completion of a task will increase your influence and dominance.
Virgo: The economic side will be strong. Traveling conditions will be pleasant. Relationships will come closer. Professional reputation will increase.
Libra: Gifts or honors will increase. The effort made will be meaningful. Business will increase. If inadvertently placed, debt will increase.
Scorpio: The economic situation will improve. The opponent will be defeated. Government will get support from the government. Do not risk in financial matters.
Sagittarius: Panchagrahi yoga will progress in economic matters. You will get success in competitive examination, but be aware of eye or abdominal disorders.
Capricorn: There can be ideological differences with life partner. Some occupational stress may also be found. Do not risk in financial matters.
Aquarius: The journey will be pleasant. There will be success in the field of education competition. Business efforts will prosper. You will get success in creative work.
Pisces: Life partner will get support and harmony. Business matters will progress. Will take interest in social work.
Posted By: Talib Khan