May Horoscope 2020: Check out astrological predictions for Aries, Taurus, Sagittarius, Scorpio and other zodiac signs
Publish Date: Fri, 01 May 2020 04:12 PM IST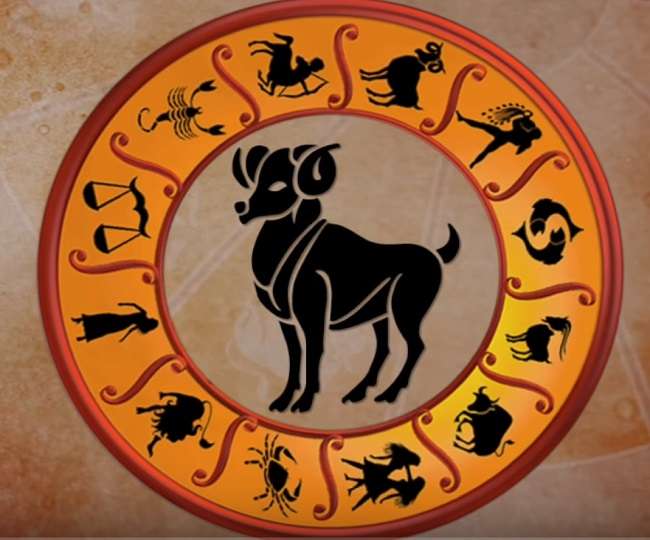 New Delhi | Jagran Lifestyle Desk: A new month brings a new opportunity in our life. The placement of the stars also plays an important role and thus knowing our horoscope becomes important, especially if we are concerned about career or our love life. So if you want to know how your life will take a turn in the month of May, check it out here:
Aries:
May will bring new opportunities for you in your love and professional life. Work hard and you will get a lot of success in the month. However, don't get depressed if you fail or don't get the required outcome. The stars suggest that you will discover about yourself in this month.
Taurus:
The month of May will be a tough period for you as things will not go according to your plans. Be patient and don't rush for things. Don't get disappointed if you are unable to get the desired results. The stars suggest that things will improve for in the latter half of the month. You should have a special focus on your health.
Gemini:
The month of May will be full of surprises for you. The stars suggest that you might get a promotion or an increment in this month. However, don't count your chickens before they hatch! If you are single and looking for a life partner, then things might change for you as you might that special someone in this month.
Also Read | Career Horoscope May 2020: Astrological predictions or Aries, Taurus, Gemini, Leo, Cancer, Virgo and other zodiac signs
Cancer:
In this month, you should focus on your personal growth and see where the life is heading for you. Direct your energy to achieve your goal. However, you should not rush for things and you need to be patient. If you are a security worker and a doctor, you will have to go through constant struggles this week.
Leo:
You will get plenty of opportunities in your professional life in this month. The stars suggest that your hard work will help you impress your seniors and colleagues at the office. Just remember that this new phase will require a brand new version of you.
Virgo:
Don't be afraid of taking risks! You cannot get success without taking risks and you need to understand this. Take time out from your routine and think about your life, where it is heading and question yourself. Things will slowly improve for you in the second half of the month.
Libra:
The road on which you are heading is not going to be simple and easy for you but don't lose and remember this, "when going gets tough, tough gets going". Don't alter yourself and stay true to your words and try to create a balance between your professional life and your love life.
Scorpio:
The last month was a little bit tough for you, but don't worry as the new month will bring a lot of good changes for you! You'll be filled with positive energy in this month and this will help you impress your friends and family members. However, you are advised to take care of your health in this month.
Also Read | Love Horoscope May 2020: Know what this month will bring for Aries, Leo, Virgo, Libra and other zodiac signs
Sagittarius:
The past few weeks have been anything but easy and you were feeling like everything is being taken away from you. Therefore, you are required to chill a bit and examine where the life is taking you and whether you are happy with it or not. Don't be afraid and try to achieve your dreams.
Capricorn:
Surrendering is out a solution of a problem! You need to understand this and be calm. Things will dramatically change for you after the first week of May. Try to relax a bit and give yourself the desired break.
Aquarius:
You need to believe in yourself and increase your self-confidence! The last month was very tough for you but things will improve in May. Let go of that feeling of separation and embrace the idea of oneness. Just remember this that all things happen only at the right moment.
Pisces:
Things might go as per your plans in this month. Don't lose hope and be patient. You will need to make maximum efforts for the success of work. You are also advised to take care of your health.
Posted By: Aalok Sensharma