Health Benefits Of Sprouts
Updated: Tue, 27 Aug 2019 06:13 PM IST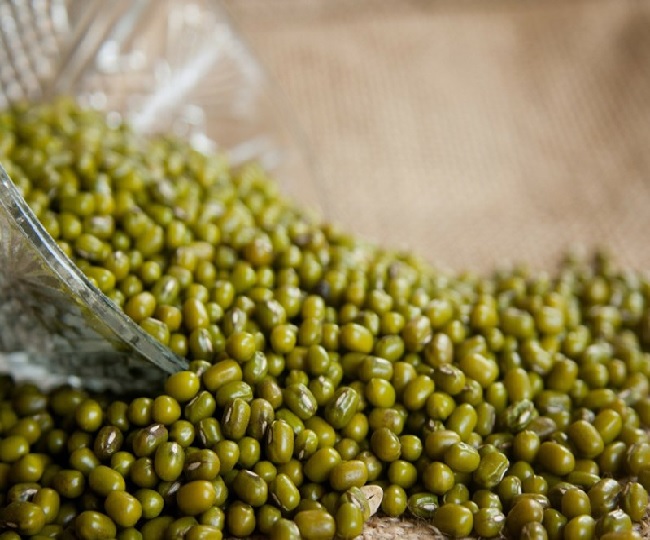 New Delhi | Jagran Lifestyle Desk: Sprouted moong has become quite popular in the recent past. Whether you want to lose weight or want to adopt a healthy lifestyle, sprouted moong proves beneficial. There are many benefits of eating the above and you must have heard it from many people. But only a few people eat it, the reason is its taste. But, it is nothing less than a boon for health if a little hard work and experimentation are done.
So let us know what are the benefits of sprouted moong:
Help lose weight
If you are thinking of losing weight, then try these sprouted moong filled with protein. It has very low-calorie content and also contains fiber. Eating two or three times a day will also fill your stomach and will not increase calories.
For healthy hair
If you are worried about hair then nothing better than sprouted moong, start eating it today. It contains Vitamin C which is effective for hair growth as it improves blood circulation. Sprout contains 100 times more than the enzyme found in fruits and vegetables are found in gram or mung bean.
Digestion is better
The most important thing about sprouted gram or moong is that it contains a lot of enzymes which helps in digestion. It also cures constipation and boosts metabolism. Protein is needed most for all the organs of the body to function properly, which is found in the sprouts.
Beneficial for the skin
It keeps the skin hydrated. Helps to remove pimples. Makes bad facial cells. Also prevents premature aging.
Keep diabetes under control
If you eat a bowl of sprouted moong every day, it will control the sugar level in your body. As per reports, a study found that sprouts can reduce carbs significantly.
Posted By: James Kuanal