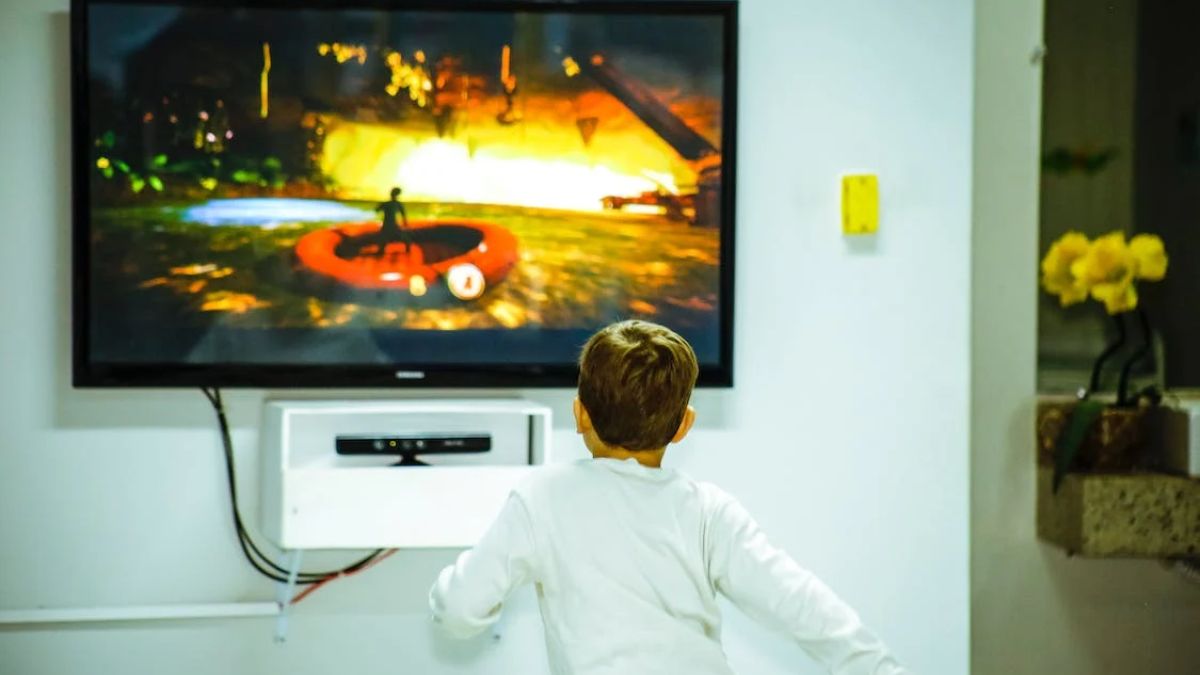 WORLD TELEVISION Day is observed on November 21 annually to recognize the value and impact of television in our lives. Our lives depend on television for daily updates on news, entertainment, education, weather, spots and many more. With the plethora of TV shows streaming on numerous channels of television, it is absolutely impossible to imagine a life without one. The day is commemorated to celebrate the invention of TV.
On this special occasion of World Television Day, various organisations modify their commitments to keep television as part of the media more unique and impartial. On this occasion, we bring you some fun and interesting facts about television across the world. Read below:
1. The first Electronic Television was successfully demonstrated in San Francisco on September 7, 1927, and was designed by a 21-year old boy, Philo Taylor Farnsworth.
2. The Baird Televisions was the first ever television sold commercially in 1929.
3. In 1963 for the first time in history, television surpassed newspapers as an information source. In a poll this year, 36% of Americans found TV to be a more reliable source than print, which was favoured by 24%.
4. The first television advertisement was broadcasted in New York on July 1, 1941. The advertisement lasted a total of 20 seconds. TV advertisements cost $9 at the time.
5. The world's first-ever High Definition television system started in 1936 in the UK.
6. The first colour TV set was produced by Westinghouse in March 1954.
7. The first television remote was developed in 1950 by Zenith.
8. Early television was displayed in black and white.
9. The most watched TV broadcasts are typically global events such as the Olympics and Football World Cup.
10. At this moment, the largest television in the world is the new curved UHD, 105-inch TV from Samsung.