Valentine's Day 2020: From Aries to Pisces, know about your partner better based on their zodiac sign
Updated: Fri, 14 Feb 2020 11:55 AM IST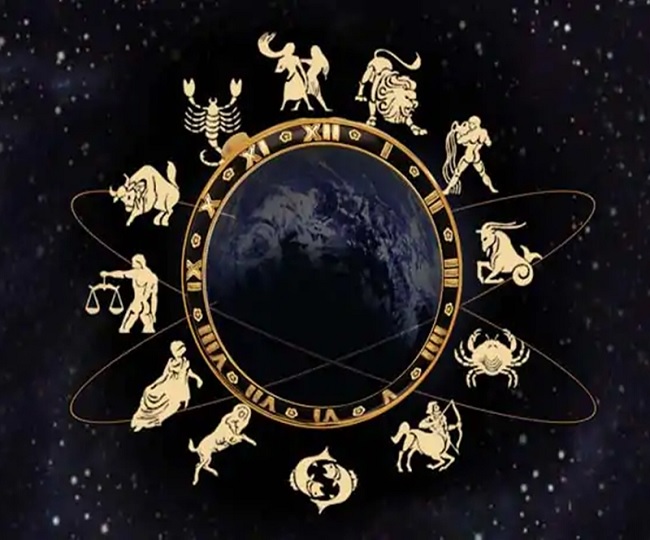 New Delhi | Jagran News Desk: After week-long celebrations with our partner, the big day has finally arrived! People around the world are celebrating Valentine's Day. The celebrations begin at 12 am-midnight and continue till the next day. Lovebirds use this golden opportunity to celebrate the day by gifting something special to their partner, going out on a romantic dinner date, among others.
However, some couples are unaware about how their partner would react to their gifts, way of expressing love, etc. They hesitate to express their feelings in the best possible manner and fail to leave a mark on him/her. In such case, astrology plays a very important role and your partner's love horoscope can tell you a lot.
Also Read: Happy Valentine's Day 2020 | Exquisite gift ideas for your beau to create new memories
Here are some insights that will help you make a bond stronger with your partner:
Aries:
People who belong this zodiac sign is always in search of love. They try to fulfill all the wishes of their partner. It is important for their partners to take special care of them.
Taurus:
People born under Taurus moonsign, make loyal partners. They give a lot of priority to love, comfort and happiness.
Gemini:
People of this zodiac sign usually lead a happy life. They can spend hours talking with their partner. But, their overthinking leads to a lot of confusion in love life.
Cancer:
They are fully devoted to their partners. Major of cancer sign people convert their love life into married life. At times they get emotional in love.
Leo:
These are the most enthusiastic people and take good care of their loved ones. They like to dominate the relationship and keep their partner happy by avoiding drama.
Virgo:
People of this Virgo zodiac do not like to depend on his love partner, but remain faithful to their partners. However, anger and ego can ruin their relationships.
Libra:
They are charming and devoted in love. However, they take time to agree to a relationship. At times, they fail to understand the depths of love.
Scorpio:
Love is everything for those born under this zodiac sign. However, they understand and respond very slowly. People fall prey to their attraction.
Sagittarius:
These people love to lead a social life. They do not hesitate to express their love in public. As a result, their partner always cherish the relationship.
Capricorn:
Capricorn people are the most trustworthy people. They keep their emotions in check and takes care of his/her responsibilities.
Aquarius:
The people of this zodiac sign are completely immersed in love. They do not back down after agreeing. They are also humorous and funny people who keep their partner joyful.
Pisces:
People of this zodiac are selfish in love and do not like disputes in love life. If unhappy in happy, they switch their relationship very quickly.
Posted By: James Kuanal