Updated: Fri, 21 Feb 2020 09:21 AM IST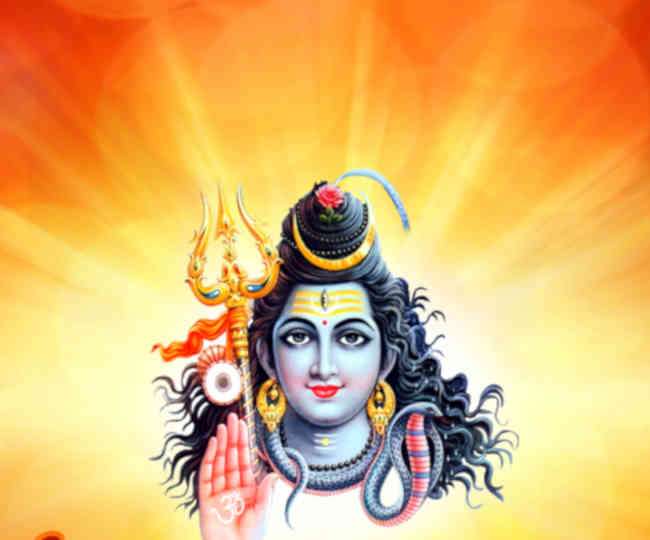 New Delhi | Jagran Lifestyle Desk: Mahashivaratri is one of the biggest and significant among sacred festivals in India. It is celebrated by devotees who observe fast and reach out to their nearby Shiva temple and worship him. Thousands visit Mahakal and Somnath temple on Mahashivaratri to worship Mahakleshwar Jyotirlinga. They offer flowers, fruits, milk and bel leaves on Shivling and pray for their well being.
On this day, the temples host live streaming of Maha Shivaratri Aarti and Darshan. From Ujjain, in particular, Mahakal Darshan and Mahashivatri Aarti can be watched live on your OTT device and television. The official website of Mahakal temple runs Mahashivaratri Aarti video live online. The live telecast begins at 3 am till 11 pm.
Also Read: Happy Maha Shivaratri 2020 | Wishes, messages, quotes, SMS, Facebook and WhatsApp status to share with family and friends
Apart from the Ujjain, there are 11 other jyotirlingas in India from where live streaming is expected to take place via local news channels and their official websites.
1. Somnath Jyotirlinga, Gujarat
2. Mallikarjuna Jyotirlinga, Andra Pradesh
3. Omkareshwar Jyotirlinga, Khandwa
4. Vadyanath Jyotirlinga, Jharkhand
5. Bhimashankar Jyotirlinga, Maharashtra
6. Rameshwar Jyotirlinga, Tamil Nadu
7. Nageshwar Jyotirlinga, Gujarat
8. Kashi Vishwanath, Varanasi
9. Trimbakeshwar Jyotirlinga, Nashik
10. Kedarnath Jyotirlinga, Uttrakhand
11. Ghrishneshwar Jyotirlinga, Aurangabad
Timing: 5.20 pm on February 21 till 7.02 pm on February 22.
Mantra: Om Namah Shivaay
It is believed that Lord Shiva got married to Goddess Parvati and performed Tandava dance on this day.
As per religious beliefs, worshipers of Lord Shiva are freed of all sins and blessed with Nirvana or Moksha (liberation from the eternal cycle of life and death) as well as health, wealth, and success.
According to the North Indian calendar, Mahashivaratri is celebrated in the Hindi month of Phalguna and as per south Indian calendar, Chaturdashi Tithi during Krishna Paksha in the month of Magha is celebrated as Maha Shivratri.
Posted By: James Kuanal