Updated: Sun, 05 Jul 2020 12:54 PM IST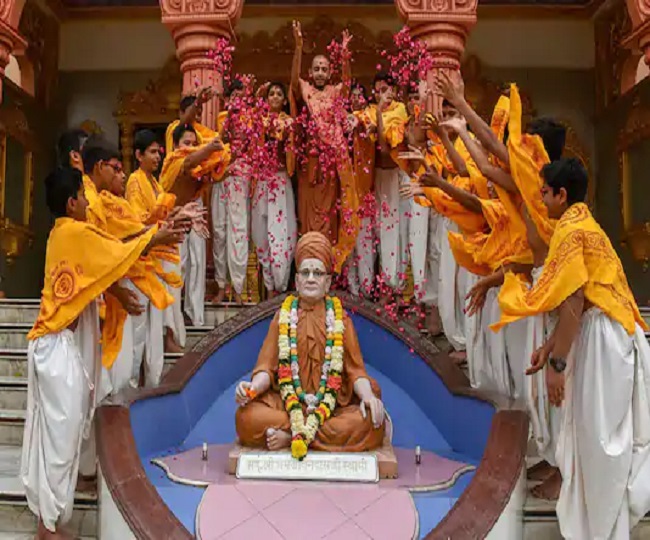 New Delhi | Jagran Lifestyle Desk: Guru Purnima is common festival that is celebrated in India by the Hindus, Jains and Buddhists in honour of their gurus and teachers. It is the duty of the guru or a teacher to the path of righteousness to his or her students and thus we observe Guru Purnima in the month of Ashadha, according to the Hindu calendar. Some people also call Guru Purnima as "Vyasa Purnima" because the great sage Ved Vyasa, who wrote Mahabharata, was born on this day. So as you celebrate Guru Purnima, here are some wishes, message and quotes to share on this day:
Wishes:
When one finds the true Guru, one conquers half the world. Happy Guru Purnima 2020.
Your blessings enriched my life Thank You and wishing you a very Happy Guru Purnima 2020.
Also Read | Guru Purnima 2020: Date, time, history and significance of 'Vyasa Purnima'
It is an incomparable journey where the Guru leads you from the visible to the invisible, from the material to the divine, from the ephemeral to the eternal. Thanks for being my Guru. Happy Guru Purnima!!
You showed me to live the right way. Thank you for making me who I am. Happy Guru Purnima Day.
It is your words that have pushed me to higher levels of success. Wish to thank you for everything on this special day. Happy Guru Purnima!
Stick to the way you are now, follow the paths shown by your Guru. The shine will come to you; you will be the star of your life. Happy Guru Purnima 2020!
You are the inspiration who made me fight every hurdle in life. It wouldn't have been possible without you. Happy Guru Purnima!
Messages:
Many Teachers came in my life but I don't think about the rest when it comes to making a difference. You are certainly better than the best. Happy Guru Purnima!
Be devoted to your Guru on this holy day and thank him for making you a good person. Happy Guru Purnima!
Today is the best day to pay the tribute to your Guru. On this auspicious day of Guru Purnima, make an oath for your life to follow the steps of your Guru. Happy Guru Purnima!
You introduced me to myself and showed me the right way. Thanks for making me who I am. Wish you a happy Guru Purnima Day!
Everyone in their life will have a Guru to lead them, I had you in my life as my Guru. You made me come out of my ignorance. I learnt to handle the problems all because of you. I always pay my tribute to you. Happy Guru Purnima!
Quotes:
Guru Purnima celebrates the human ability to rise beyond physical nature, and the Greatness of Adiyogi, who made this possible
There is no deity superior to the Guru, no gain better than the Guru's grace … no state higher than a meditation on the Guru
Guru and God both appear before me. To whom should I prostrate? I bow before Guru who introduced God to me
Guru is Shiva sans his three eyes, Vishnu sans his four arms, Brahma sans his four heads. He is parama Shiva himself in human form
Guru is the creator Brahma, Guru is the preserver Vishnu, Guru is the destroyer Shiva. Guru is directly the supreme spirit — I offer my salutations to this Guru
He alone teaches who has something to give, for teaching is not talking, teaching is not imparting doctrines, it is communicating
I bow at his feet constantly, and pray to him, the guru, the true guru, has shown me the way
Photos: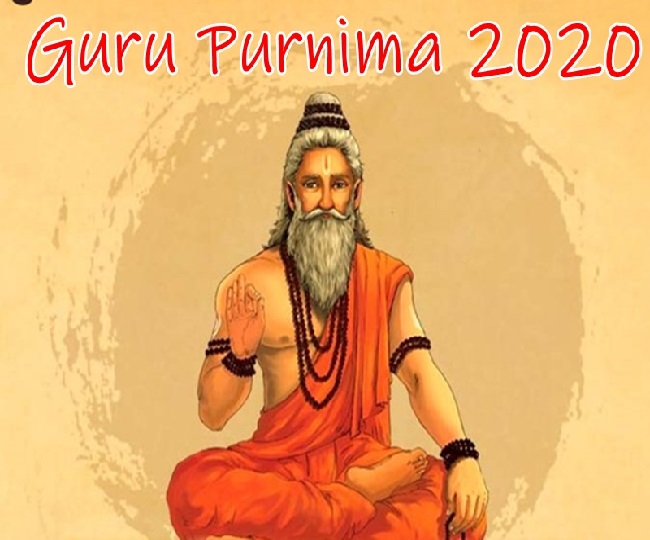 Guru Purnima is celebrated in the months of Ashadha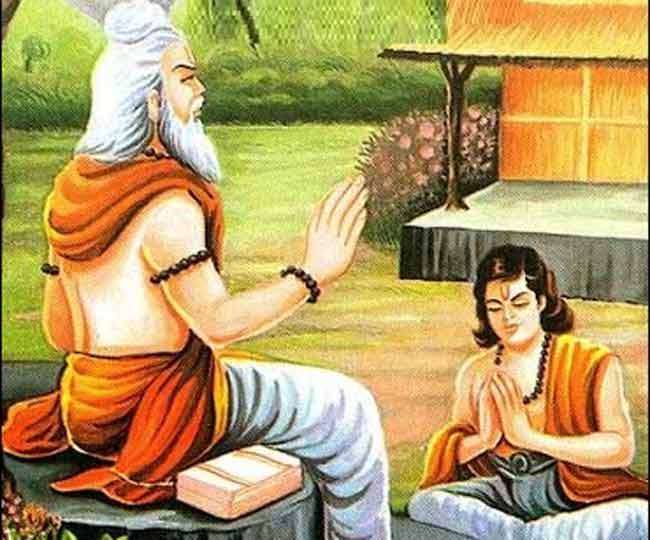 Guru Purnima is celebrated as a festival in India, Nepal and Bhutan by the Hindus, Jains and Buddhists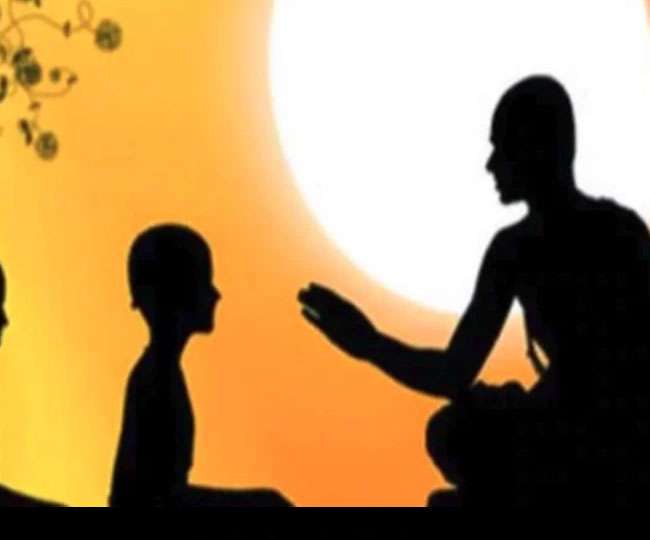 Guru Purnima is also known as Vyasa Purnima
Posted By: Aalok Sensharma