Hanuman Jayanti 2020: Rare coincidence of yogas after 430 years, know the puja vidhi to make the most out of it
Updated: Wed, 08 Apr 2020 07:34 AM IST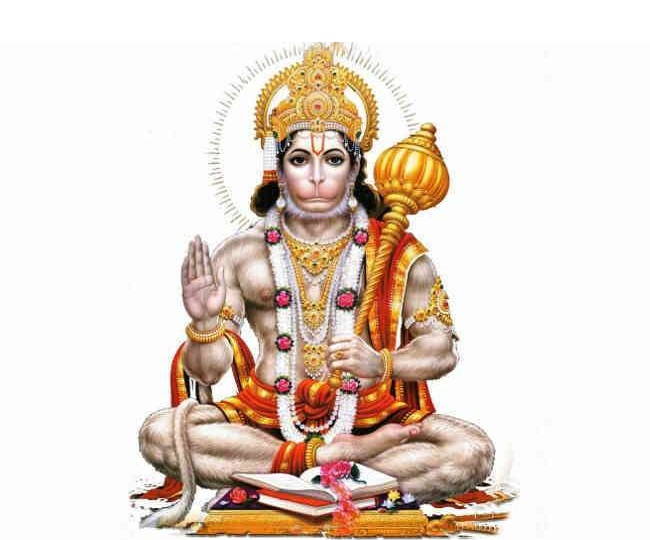 New Delhi | Jagran Lifestyle Desk: Hanuman Jayanti is one of the famous Hindu festivals celebrated to mark the birth of Lord Hanuman. On this auspicious day, ardent devotees of Hanuman observe fast and worships him to seek his protection and refuge. They also take part in activities such as reciting Hanuman Chalisa and read scriptures like Ramayan, Sundarkand and Mahabharata. Hanuman is the symbol of strength and energy. He is worshipped as a deity who is able to attain victory against all evil.
This year Hanuman Jayanti is being observed on April 8. While the temples are closed due to the lockdown, there will be no processions and religious gatherings during this festival this time around. But, according to astrologers, on the Chaitra Purnima, there will be handmade constellations, Balava Karan, Vyatipati Yoga, Anand Yoga, and Siddh Yoga with Sarvartha Siddhi Yoga. This type of yoga is coming after a long gap of 430 years on this Hanuman Jayanti.
According to priests, recitation of Sunderkand and recitation of Hanuman Chalisa is particularly fruitful.
Also Read: Hanuman Jayanti 2020 | Date, time, history and importance of this festival
Amid coronavirus lockdown, this time no procession will be carried out and there would be no large scale Bhandara.
Astrologer Bharat Gyan Bhushan says that Lord Shri Ram was born on Chaitra Shukla Navami. Five days later, the eleventh Rudra avatar of Lord Shiva appeared as Lord Hanuman on Chaitra Shukla Purnima for his service. The birth anniversary of such a Ram devotee, Hanuman, should be celebrated by reciting his character.
Puja Vidhi
Worship Lord Hanuman in the morning.
Offer vermilion or red cloth, with flowers like marigold, hazara, kaner, rose etc.
Do not offer feminine flowers like Juhi, Jasmine, Champa, Bela etc.
Offer Malpua, Laddu, Halua, Churma, Banana, Guava etc. as prasad.
Offer a lamp of cow's ghee.
Do not eat any snacks till noon.
To get energy enthusiasm and strength, recite Hanuman Chalisa, Sundar Kand.
Use red and yellow clothes, saffron sandalwood during worship
Posted By: James Kuanal