Five easy tips to keep your food fresh for longer during this lockdown
Publish Date: Sun, 10 May 2020 04:15 PM IST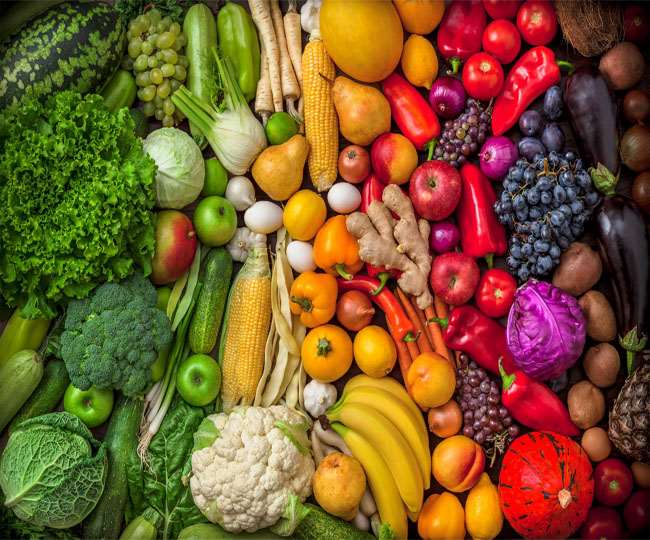 New Delhi | Jagran Lifestyle Desk: The novel coronavirus has brought the world to a standstill. Lockdowns have been enforced across the world and the governments have allowed only the supply of essentials to continue. However, panic buying, hoardings and stock-piling have resulted in scarcity of essentials, especially fruits and vegetables, at many places.
Looking at the sire situation, many of us have overstocked essentials and thus we must learn the art of storing food with an extended shelf life and minimise food waste. So here are a few ways which can help you keep your food fresh for an extended period of time:
Use of premium wraps
To store food for longer periods, you are requested to use premium wraps which are considered extremely helpful when it comes to preserving food. They can be found in the variety of PVDC Cling film, PVC or PE cling film. They are considered ideal for storing raw vegetables, fruits, poultry, seafood, roti dough without any fear of discolouration or oxidisation and thus eliminates any wastage of food.
Also Read | Coronavirus Pandemic: 5 things to do before you allow your domestic help to visit your home
Use fridge freezer shelves for different foods
Your fridge's freezer shelves are very helpful when it comes to storing food items like ready to eat products such as dairy, cooked meats, raw meat, poultry and fish, salad, fruit and vegetables. However, since they have different properties, they are stores in different shelves of the fridge.
Store your fruits and vegetables separately
Fruits and vegetables have different properties and therefore you are advised to store them in separate places. Some fruits send forth a gas called ethylene glycol as they hit maturity. This gas speeds up the ripening of the fruit, often premature ripening of vegetables. Consequently, this can lead to the damage of fruit as well as vegetables that are kept with it.
Check expiry dates regularly
Keep checking the expiry dates of your food as it will help in consciously using items and avoiding wastage of those food items.
Get creative and experiment with your food
During this lockdown, many of us are taking cooking classes at YouTube and learning new skills. In these tough times, you should become a bit more creative with leftover foods. There are so many things which could be produced out of left-over food. For example, rice. Rice is an item which can be used in multiple ways.
(With IANS inputs)
Posted By: Aalok Sensharma