By James Kuanal
Sun, 01 Mar 2020 03:56 PM IST
Minute Read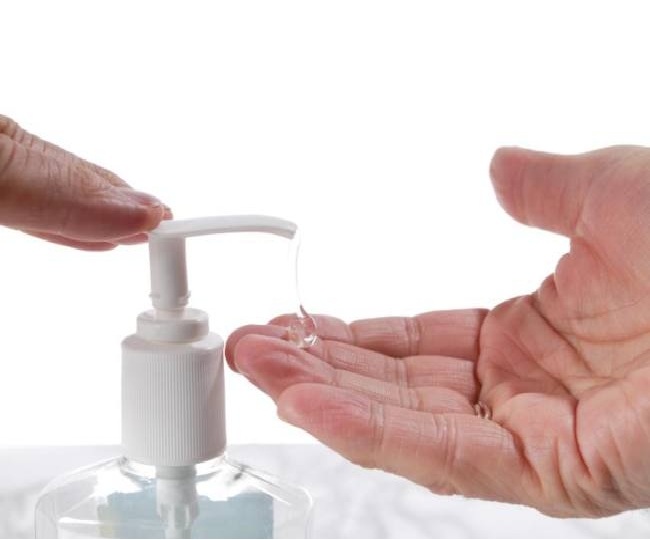 New Delhi | Jagran News Desk: With a sharp rise in cases of deadly disease Coronavirus across several parts of the world, there has been a huge emphasis on keeping your hands clean with water and soap. As per reports, frequently washing your hands in an effective and preventive measure to prevent the transmission of COVID-19 pandemic. The information has been shared on social media by scientist and professor Karen Fleming. In a series of Tweets, Fleming said that soap is an important weapon to stop coronavirus from spreading further.
"This is because coronavirus is an "enveloped" virus, which means that it has an outer lipid membrane layer. Basically, it's surrounded by a fat layer. Washing your hands with soap and water has the ability to "dissolve" this greasy fatty layer and kill the virus," she tweeted.
Plus, just imagine how much we will all laugh by singing happy birthday in the loo while we kill this bug!
3/3

— Karen Fleming (@KarenFlemingPhD) February 28, 2020
"I'm told singing "Happy Birthday" twice is approximately how long we should all be scrubbing our hands with soap," it added.
So far her post has been retweeted over 56.4K times and garnered 151.3 thousand likes.
Also Read: Explained | What is Coronavirus? Symptoms, Precautions and Cure, all you need to know | Watch
Meanwhile, Scientists and researchers have also advised to use sanitizer along with the soap. Make sure you wash your hands after using the washroom and before consuming food.
Mainland China on Saturday reported 573 new confirmed coronavirus cases, an increase from 427 on the previous day, the country's health authority said on Sunday. However, the number of deaths in the country stood at 35, down from 47 on the previous day, bringing the total death toll in China to 2,870.
The World Health Organization (WHO) on Saturday said that there were 6,009 cases outside China, up 1,318 compared to the previous day. A total of 53 countries have now reported cases, it added.
(with Reuters inputs)