Eight tips for pregnant women to protect themselves from COVID-19
The WHO has laid down important guidelines that need to be followed in order to protect themselves against COVID-19.
Publish Date: Tue, 02 Jun 2020 05:43 PM IST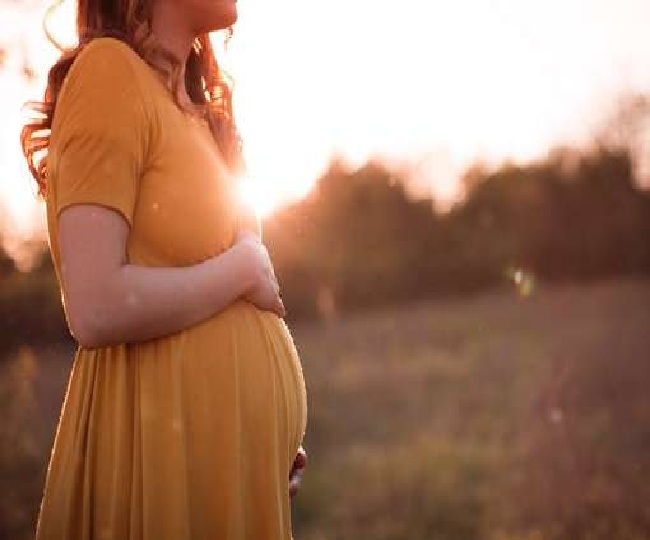 New Delhi | Jagran Lifestyle Desk: Amid COVID-19 pandemic, pregnant women have to take special care of their health. It is because a woman's body is most vulnerable when she is carrying foetus in her womb. We all know that the virus spreads through respiratory droplets in the air when a person sneezes or coughs. It may also spread some when someone touches a surface infected the carrier.
Though there is not enough research to confirm if COVID-19 poses more risk to pregnant women, but due to several changes in their bodies and immune system, pregnant women could be vulnerable to respiratory infections. Thus, it is necessary to exercise great caution.
The WHO has laid down important guidelines that need to be followed in order to protect themselves from COVID-19.
1. Wash your hands frequently
2. Avoid touching your eyes, nose and mouth as the virus enters through body pores
3. Put space between yourself and others
4. Cough or sneeze into your bent elbow or a tissue.
5. Maintaining social distancing.
6. Take proper sleep and eat balanced diet.
7. To minimise any danger, you need to visit doctors for regular checkups during pregnancy.
8. If you have fever, cough or difficulty breathing, seek care early. Call beforehand and follow medical advice.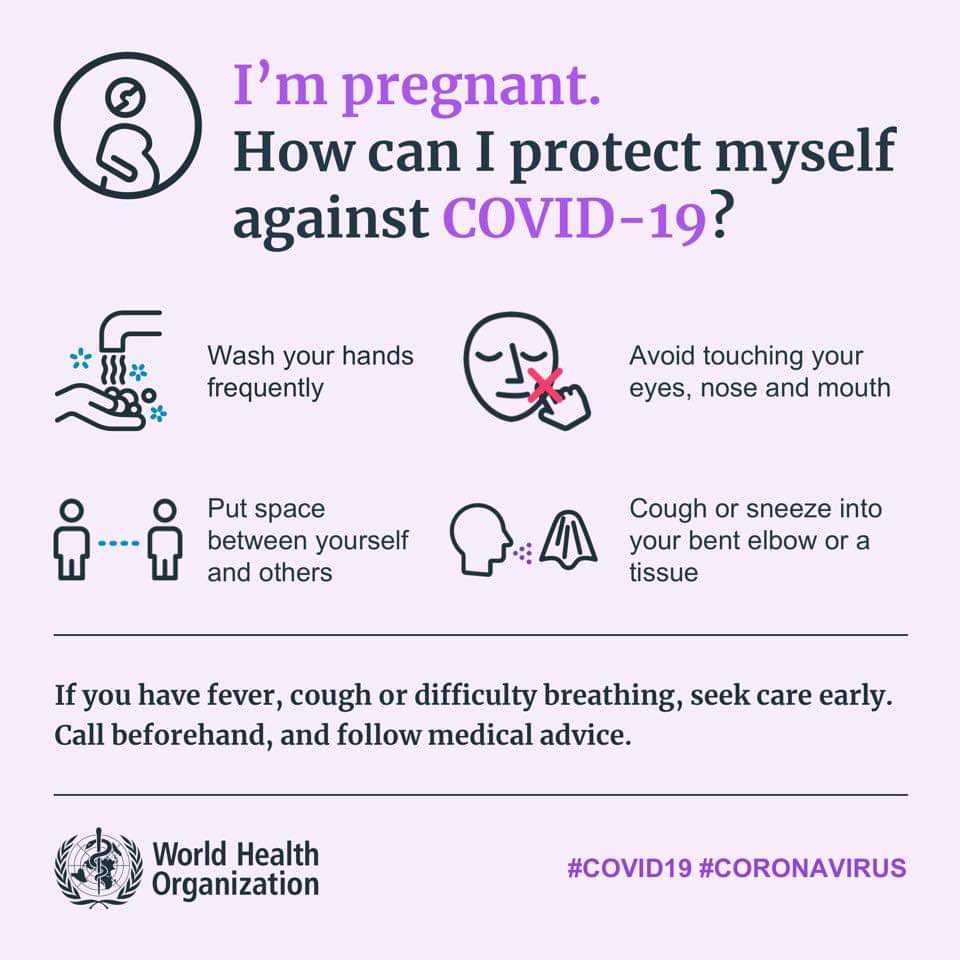 What if one falls ill?
In a recent interview with indianexpress.com, Dr Shweta Goswami, senior consultant gynaecologist and IVF expert at Jaypee and Cloudnine Hospital in Noida said that if a pregnant lady finds any of the COVID-19 symptoms, they should seek medical advice.
Speaking on vulnerability, she further added, "Many hospitals in our country are stressing on the priority testing of pregnant women with COVID-19 symptoms, isolation of pregnancy wards from confirmed COVID-19 cases, an elevation of care for any pregnant women with respiratory illnesses, and extra care for all women in delivery, in case breathing complications should arise," as quoted by Indian Express.
Can I pass COVID-19 infection to foetus?
There are not enough studies to prove whether a pregnant woman can pass the disease to the baby.
Meanwhile, mothers who have given birth to newborn can breastfeed their baby even if they are diagnosed with COVID19, said a report published in businessinsider.com. If you are sharing a room with baby, it is necessary to wash hands thoroughly before and after touching your child.
Posted By: James Kuanal