Eid-ul-Adha 2019: Health tips you should follow on 'meat and feast' festival to balance your nutrition
Publish Date: Sun, 11 Aug 2019 09:55 AM IST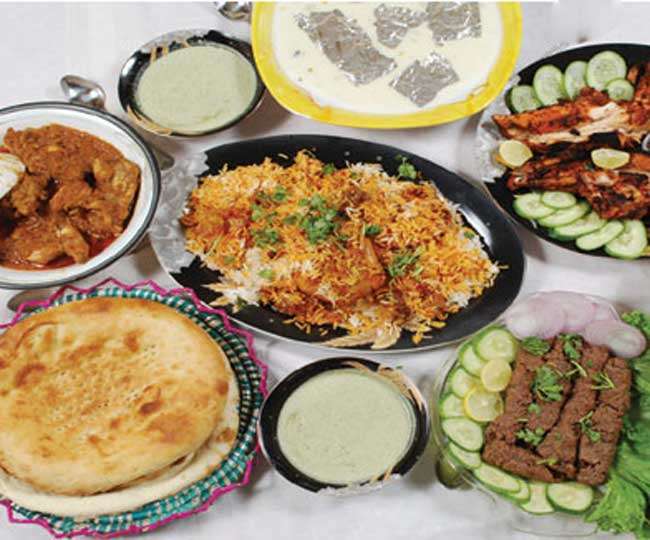 New Delhi l Jagran Lifestyle Desk: Eid-ul-Adha or Bakrid is a time of celebration and rejoice. On this special day, people remember the sacrifice made by Prophet Abraham and prepare delicacies at home. People wear new clothes and greet each other. Lots of delicacies are prepared to celebrate the festival with fun and excitement. While consuming these dishes we often forget to take care of our health.
Here are some healthy tips that you can follow in Bakrid:
Have Nutritious breakfast- Eid is a festival of treats. Your breakfast must be filled with healthy ingredients which include fruits, eggs, and other essential ingredients. Try to consume low-calorie food for breakfast so that you can eat throughout the day.
Consume grilled food- Try to eat grilled food (non-fried) as it will reduce the consumption of excessive unhealthy oil. You can roast the meat in olive oil to prevent unhealthy fats.
Eat in small proportions- Instead of consuming everything at once, eat in small proportions and in gaps. It might be tough to control your desire to eat your favourite delicacy, but overeating could lead to gastric and bloating problems. So, eat wisely.
Prevent carbonated beverages- Try not to intake carbonated beverages such as Fizz and cold drinks. It may affect your health as it is rainy season. Instead of drinking a sugary liquid, Sip green tea.
Also Read: Bakrid 2019: History, Significance and Importance
Above all, share what you eat. Share happiness along with sweet among your family, friends and relatives. It will prevent you from consuming sugar in large quantity. You can prepare these sugar-free dishes such as Grilled Almond Barfi, Faldhari Badam Ki Barfi, Khaas Malpoi, Oats Kheer and Two-In-One Phirni.
Posted By: James Kuanal