Doctors claim a person may test negative for coronavirus, but still be infected: Report
Considering the case, some doctors are claiming that a person might have Covid-19 and may still test negative.
Publish Date: Fri, 10 Jul 2020 06:51 PM IST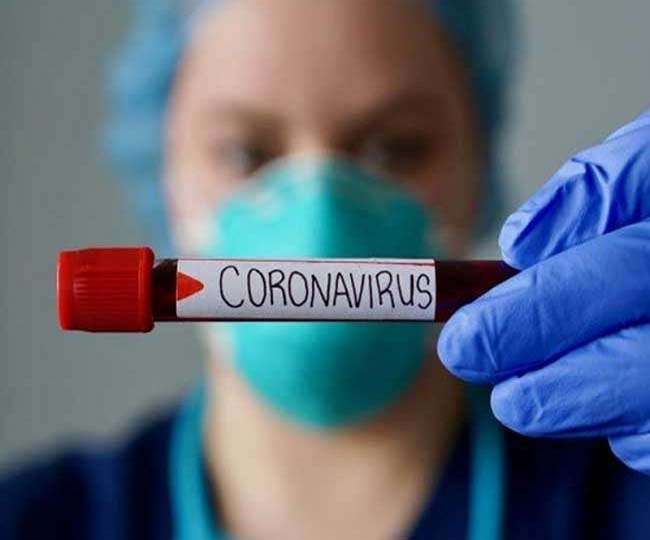 New Delhi | Jagran News Desk: An 80-year old woman with strong symptoms of coronavirus was tested negative but after repeated tests doctors at AIIMS found antibodies. Considering the case, some doctors are claiming that a person might have Covid-19 and may still test negative.
In a recent case, an 80-year old Krishna was taken to the AIIMS after she suffered a seizure accompanied by her son Ashok Kumar (35). He said that his mother had stopped eating and was on a liquid diet over the last 15 days. He added that she feared to come to the hospital because of the coronavirus, Times of India reported.
"While clinically examining her, many symptoms were pointing towards Covid-19. The CECT chest x-ray was suggestive of COVID infection. Since in many cases, the illness is not caught in one test, we decided to do repeat testing. Simultaneously, we started treating her as a Covid-19 patient," Dr. Vijay Kumar Gurjar, assistant professor, department of geriatric medicine, AIIMS said as quoted by Times of India.
"In many cases, patients who have symptoms of Covid-19 keep waiting for results to decide whether they require admission. This should be avoided as it has been observed that condition can deteriorate suddenly, especially if the patient is elderly or has pre-existing illnesses," the AIIMS doctor further added.
However, on July 6, when the doctors performed a final SARS-CoV2T test, they found an antibody figure greater than 10, proving Krishna's improved condition.
A senior virologist said, "Tests can throw false negatives if the viral load of the patient is very low or the sample has not been collected properly," claimed a Times of India report.
In another similar case, a junior resident doctor at Delhi's Maulana Azad Institute for Dental Sciences died after bearing with breathing problems and chest congestion for 10 days.
Abhishek Bhayana was tested negative twice. However, he succumbed to the coronavirus. He told his brother hours before dying that he was surely infected with the virus. Meanwhile, the other resident doctors said that Abhishek's family has been denied compensation due to the negative test reports, "this should be reviewed," the resident doctors demanded as reported by Times of India.
Posted By: Talib Khan