Dev Uthani Ekadashi Katha 2019: Date, History, Importance, Significance of this day
Publish Date: Thu, 07 Nov 2019 02:39 PM IST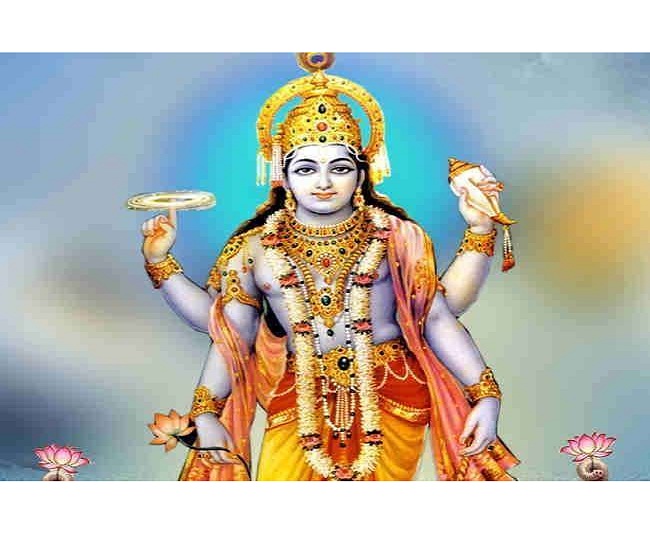 New Delhi | Jagran Lifestyle Desk: Ekadashi of Shukla Paksha of Kartik month is called Devauthani Ekadashi. This year, Devouthani Ekadashi will be observed on November 8. On this day, devotees worship Amla tree. As per scriptures, Lord Vishnu wakes up from sleep and stays on the Amla tree till full moon on Devuthani Ekadashi. It is believed that listening to the story of Devuthani Ekadashi on this day helps you attain heaven.
Here's the complete story behind Dev Uhani Ekadashi:
In ancient times, all the people used to fast on the day of Ekadashi in the area ruled by a king. No one was allowed to consume or grant food on this day. One day a person from another kingdom came to the king's court to ask for a job. The king said that he will give him a job, but on the condition that food will not be available on Ekadashi. The man accepted the condition due to his greed for the job.
The day of Ekadashi arrived, the man consumed fruits along with others but it did not satisfy his hunger. He asked the king to give him food to eat as he will die of hunger. The king then reminded him of the condition but he did not agree. The king gave him rice, lentils, flour, etc. The man started cooking after taking bath in the river. During dinner, he took out a plate meal and invited Ishwar (God) to dine. At his invitation, Lord Vishnu came in Pitamber attire and had his meal. After the meal, he left and the person went to work.
Also Read: Tulsi Vivah 2019 | Date, time, history and significance of this festival
On the second day of Ekadashi, he asked the king to give him twice as much food to eat. When the king asked for a reason behind it, he told that it because he was not able to satisfy his hunger as God had eaten his food. The king was surprised and did not believe that person. The man asked the king to follow him to his home. As usual, the man took bath and cooked food and took it out on a plate. He asked God to come and have his food.
Meanwhile, the king was hiding behind a tree and watching everything. God did not appear and in the end, the man said he will jump into the river and give up his life if he does not come. He started going towards the river and suddenly God appeared and asked him not to do so. God accepted the food made from that man. He also took his devotee along and went to his 'dham'.
The king realised that nothing is done by ego and showoff. If we remember God with a sincere heart, then he gives us 'darshan' and fulfills our desires. After acquiring this knowledge, he began to fast with a true heart. In the end, he too ended up in heaven.
Posted By: James Kuanal