Daily Horoscope March 26,2020: Predictions for Libra, Sagittarius,Scoprio, Capricorn, Aquarius, Pisces and other zodiac signs
Daily Horoscope March 26: Want to know how your day will pass? Read here.
Updated: Thu, 26 Mar 2020 07:40 AM IST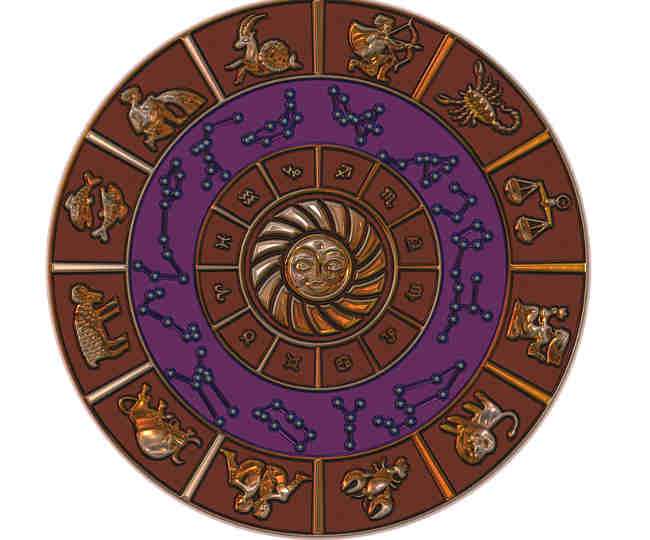 New Delhi | Jagran Lifestyle Desk: The role of stars play a very key role in our lives. The movement of planets leads to positive and negative cycles. The astrological details help us gain key insights, prepare for the rest of the day and find solutions to our problems. If you are also interested to know how your day will pass, read here to know details of each zodiac signs:
Aries
It will be a great day for you on the work front. You will give your 100 per cent to every work today. Relationship with partner will improve. Do not get into an argument.
Taurus
The day will be filled with ups and downs. Your expenses will increase. Expect better results on the work front. Keep a restraint in your speech.
Gemini
You will be mostly spending your day with your sweetheart. It's a great day to propose someone whom you want to marry. Businesses will flourish.
Cancer
Your colleagues will help your targets. Long pending works will get completed. Love life will improve. Avoid unnecessary expenses and take care of your health.
Leo
The day will be filled with happiness and merriment. Your confidence will get better. Work-life will improve. Avoid any fight with closed ones. Expenses may lead to some stress.
Virgo
Take care of your health. Students will face difficulties while concentrating. Family life will be fruitful. Sources of income will widen. Avoid stress related to work.
Libra
Your health and confidence will improve. You will get the desired results at work. You may even get a salary hike or promotion. Love life will flourish and there is a possibility to go to any spiritual place.
Scorpio
Avoid taking stress at work. Your income may decrease. Be careful about your enemies. Love life may get strained. Don not get into a quarrel. Family life will be fruitful
Sagittarius
Your expenses related to home decoration will increase. Love life will be better. You will get ample opportunities to romance with your partner. Expect better results at work and full support of family members in your endeavours.
Capricorn
Avoid any unnecessary stress related to work. Take care of your health. Family life will be fruitful. Your children may bring you some positive news.
Aquarius
Your hard work will pay off. Income will also improve slightly. Small members of the family will bring you happiness and joy. Love life may not be fruitful.
Pisces
Your income will improve towards the second half of the day. You will be able to achieve work-life balance. Your partner will support you in your deeds.
Posted By: James Kuanal