Coronavirus particles can enter your eyes, survive on face masks for up to 7 days: Report
A test was carried out to check for how long the virus could remain infectious at room temperature on various surfaces.
Updated: Tue, 07 Apr 2020 11:59 AM IST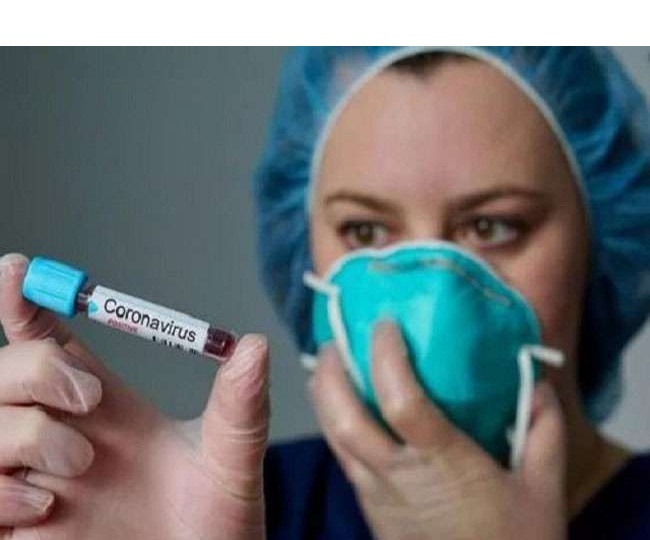 New Delhi | Jagran Lifestyle Desk: The novel coronavirus which leads to COVID-19 infection could be transferred to your eyes and remain on a face masks for up to seven days and last on banknotes, stainless steel and plastic surfaces for several days, according to a study conducted by researchers from the University of Hong Kong.
The study found that the virus can stick to outer layer of face masks for up to one week on plastic surfaces and stainless steel for up to four days, South China Morning Post reported on Monday. But, the virus can be killed by washing hands with soap and water, bleach or household disinfectants, the researchers said.
Published in Lancet journal, the report adds to a growing body of research about stability of coronavirus and what can be done to prevent its transmission.
Also Read: Coronavirus particles can travel up to 8 metres, persist in air for hours: Report
"SARS-CoV-2 can be highly stable in a favourable environment, but it is also susceptible to standard disinfection methods," PTI quoted the researchers, including Leo Poon Litman and Malik Peiris, both from HKU's School of Public Health as saying.
On banknotes and glass, the virus lasted up to four days, while on plastic and stainless steel, SARS-CoV-2 lasted longer-- up to seven days.
"This is exactly why it is very important if you are wearing a surgical mask you don't touch the outside of the mask," Peiris said as quoted by SCMP.
"Because you can contaminate your hands and if you touch your eyes you could be transferring the virus to your eyes," he added.
In order to maintain good hygiene, wash your hands often and try not to touch your face without cleaning them.
(with PTI inputs)
Posted By: James Kuanal