Coronavirus vaccine could be just five months away, scientists say after promising trial on Monkeys
Publish Date: Tue, 28 Apr 2020 01:23 PM IST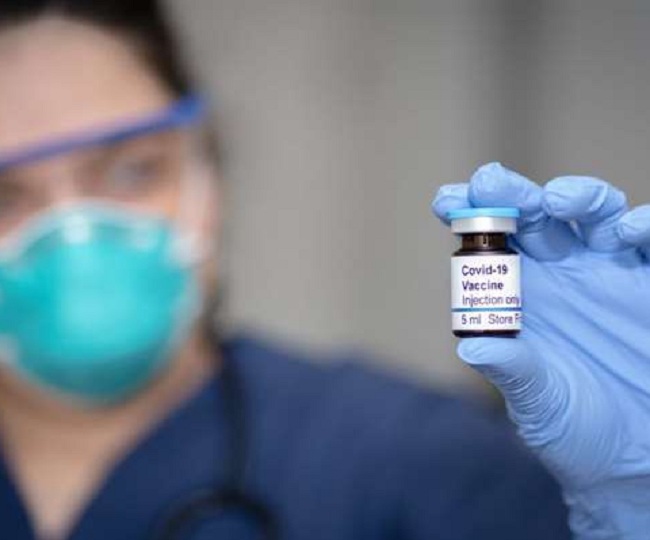 New Delhi | Jagran Lifestyle Desk: As global struggle to find cure to the contagiously vile COVID-19 infection continues to hang in the timelines ranging from a year to two, there is a good news at the vaccine development front, with a timeline just five months away from now.
Scientists at Oxford University's Jenner Institute have told New York Times that with an emergency approval from the UK's Public Health Department's regulators, the first few million doses of their coronavirus vaccine could be made available by September if the things go well, after the trial of its vaccine in Rhesus macaque monkeys (the species closest to humans) in collaboration with Montana's Rocky Mountain Laboratory has given promising results, making way for the next step in vaccine development – the Human trial.
In the last week of March, six Rhesus macaque monkeys after heavy exposure to coronavirus, were injected with a single dose of Oxford University's vaccine. After four weeks, all six human relatives have been declared 'healthy' and have showed no symptoms of COVID-19.
Oxford University, at present has completed the process of enrolling more than 6,000 participants to initiate the human trial by May-end to show that vaccine is safe and effective and can be made available en masse to treat Novel coronavirus.
Citing the initial results from Chinese company SinoVac, the New York Times said in an article that immunity in monkeys will not ensure that a vaccine will provide the same degree of protection for humans.
However, the current results are indicative enough that Oxford is is leading the vaccine race. Despite the promising start, nothing is clear until the clinical trial data is made available through Peer review.
Earlier, the UN Secretary-General Antonio Guterres had said that a vaccine for coronavirus must be considered a 'global public good' and must be universally affordable.
"A Covid-19 vaccine must be considered a global public good. Not a vaccine for one country or one region -- but a vaccine that is affordable, safe, effective, easily-administered and universally available -- for everyone, everywhere," Guterres was quoted as saying by Business Standard.
Posted By: Abhinav Gupta