Coronavirus Vaccination: How India is leading global efforts in developing and manufacturing COVID-19 vaccine
Updated: Tue, 28 Apr 2020 02:37 PM IST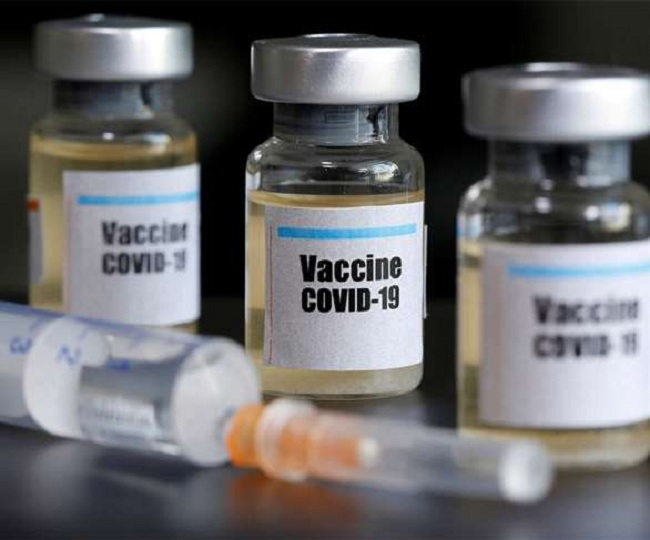 New Delhi | Jagran Lifestyle Desk: The total number of coronavirus patients have upped the mark by over three million worldwide, making the cause of developing a vaccine against the contagion virus a rather desperate one.
Amid the early stages of development of at least four different home-grown vaccines of novel coronavirus, Indian vaccine manufacturers, arguably the only ones in the world capable enough to produce vaccines en mass at affordable prices, have also partnered with at least two laboratories where the initial trials of the vaccine have yielded promising results.
At least half a dozen Indian firms are developing vaccines against the virus that causes Covid-19.
Pune-based Serum Institute of India, the world's biggest vaccine maker which reportedly makes 1.5 billion doses of different vaccines – polio, meningitis, pneumonia, rotavirus, BCG, measles, mumps and rubella, among other diseases – every year, has partnered with Oxford University to mass produce a vaccine being developed at University's Jenner Institute, which recently kicked off its vaccine trial in humans after successfully treating six monkeys of COVID-19. Scientists at Oxford are optimistic about the mass-scale production of the vaccine by September if everything goes well.
Apart from manufacturing, on a different front of vaccine development Serum Institute of India has also partnered, withCodagenix, an American biotech company, to develop a "live attenuated" vaccine, among more than eighty in development all over the world.
Also, the Hyderabad-based Bharat Biotech has partnered with the US-based FluGen and University of Wisconsin Madison, for producing 300 million doses of CoroFlu, a COVID-19 vaccine which could be in human clinical trials by the fall of 2020.
"More than one vaccine would be needed in any case. Some may work more effectively than others in groups like children or older people, or at different costs and dosages. Having more than one variety of vaccine in production will also help avoid bottlenecks in manufacturing," Dr. Emilio Emini, director of the vaccine program at the Bill and Melinda Gates Foundation was quoted as saying by New York Times.
According to BBC, the Serum Institute of India alone has an extra capacity of 400 to 500 million doses, above the usual utilization of its capacity for the production of 1.5 billion doses of vaccines per year – largest in the world.
"We have lots of capacity as we have invested in it," Dr. Adar Poonawala, the Chief Executive Officer of Serum Institute of India, which employs over 7,000 people worldwide while managing to supply some 20 vaccines to 165 countries, at an average price of mere 37 rupees, was quoted as saying by the BBC.
Earlier on 17th April, in a teleconference with a group of journalists, the US secretary of State Mike Pompeo had said that India and the US were working together to develop vaccines against coronavirus.
Posted By: Abhinav Gupta