Coronavirus Precautions: Are masks capable enough to protect you from COVID-19 virus? check details here
Publish Date: Thu, 26 Mar 2020 04:15 PM IST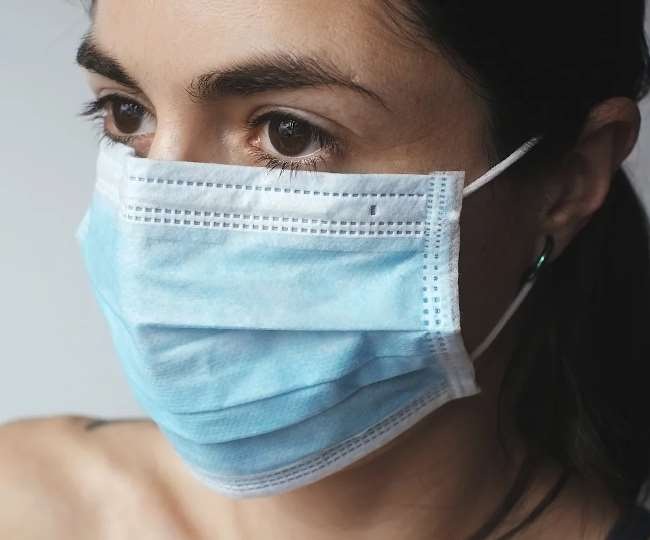 New Delhi | Jagran Lifestyle Desk: Amid rising cases of coronavirus in the country, the demand for masks have shot up. People are purchasing masks to protect themselves from novel coronavirus. But, there are some particles that can pass through the protective shield.
According to a 2015 study, doctors treating flu in Hanoi (Vietnam) hospitals, cloth masks appeared to lead to more infections that medical masks (N-95). This is because clothes are reused and easily hold on to moisture and they have poor filters as compared to medical masks.
Besides this, a study in Singapore found that people too often touch their face to adjust the ill-fitting masks. Touching the face increases the risk of infection.
The World Health Organisation (WHO) suggests the use of medical masks over cloth masks to protect against coronavirus.
Also Read: Coronavirus outbreak: WHO lists facts, myths and misinformation
When you can use mask?
If you are healthy, you only need to wear mask if you taking care of suspected coronavirus patients.
Wear a mask if you have flu or cough.
Masks are only effective when it is cleaned with alcohol-based hand rub or soap and water.
Know how to dispose it off properly.
When and how to wear medical masks?
Before wearing a mask, clean your hands with alcohol-based soap and water.
Cover your mouth and nose completely, there should be no gaps between face and mask.
Avoid touching mask while using it.
Replace your mask as soon as it gets damp and avoid re-using single-use masks
In order to remove the mask, put it off from behind. Throw it in a dustbin and wash hands with soap and water.
The deadly coronavirus, which originated in Chinese city of Wuhan--epicentre of the outbreak-- claimed the lives of 13 people in India and affected 649 in the country till Thursday morning.
In order to control the pandemic, the government has imposed a 21-day lockdown in the country and suspended rail services, inter-state buses and domestic airlines while urging people to maintain social distancing.
Posted By: James Kuanal