Coronavirus Pandemic: Six tips for pregnant women to keep themselves safe and heathy amid COVID-19 outbreak
Publish Date: Mon, 04 May 2020 05:29 PM IST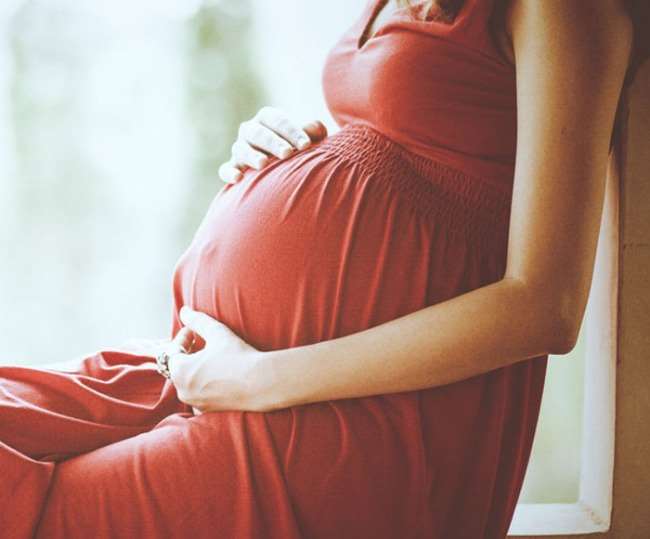 New Delhi | Jagran Lifestyle Desk: A woman's body gets most vulnerable when she is carrying another life in her womb. Amid the coronavirus pandemic, it gets more important for women to take care of themselves if they are pregnant as the infection spreads through respiratory droplets, or getting in contact with the infected.
Though, it is not that pregnant women are at a higher risk of contracting the disease. A recent study from The Lancet, tells that when a Wuhan based pregnant woman who was in her third-trimester contracted pneumonia due to coronavirus. However, the baby didn't get infected and the mother got cured soon. The chance of passing the infection to the foetus was found to be very less with no recorded foetal abnormalities due to the infection of COVID-19 to the mother.
Telling it to be a mother's responsibility to take care of the baby while she is pregnant Dr Shobha Gupta told The Indian Express that pregnant ladies should keep a check over their health, saying "one reason to worry about COVID-19 in pregnancy is that women are prone to become severely ill with flu when they are pregnant".
"This is because pregnancy suppresses a person's immune system. Additionally, in the later stages of pregnancy, the foetus and uterus can start squashing other organs, including the lungs. As a result, some areas of the lungs become less able to circulate air, leaving them more prone to infection," Dr Gupta told The Indian Express.
What to do if one falls ill:
Dr Shweta Goswami, senior consultant gynaecologist and IVF expert at Jaypee and Cloudnine Hospital in Noida told The Indian Express that if a pregnant lady finds any of the symptoms of flu or COVID-19, they should seek medical advice.
Dr Goswami also spoke about the vulnerability of a women's body when she is pregnant and the need to take care of an "infected pregnant woman" more.
"In fact, many hospitals in our country are stressing on the priority testing of pregnant women with COVID-19 symptoms, isolation of pregnancy wards from confirmed COVID-19 cases, an elevation of care for any pregnant women with respiratory illnesses, and extra care for all women in delivery, in case breathing complications should arise," she said.
Steps to take care if one is pregnant amid coronavirus pandemic:
Always practice social distancing.
Awareness is the key, if a woman is aware of the symptoms only then can one make way for early diagnosis.
Practising proper sanitation.
Keep consulting the doctor by regular Online checkups. Dr Anubha Singh, gynaecologist and IVF at Shantah Fertility Centre told The Indian Express that "but during this hour of corona crisis, except important pregnancy check-ups, try consulting your doctor online. Many offices are already working to consolidate in-person appointments; for example, if someone is coming in for an ultrasound, a routine prenatal check might be added to the same visit. So apart from social distancing, try and cut your routine checks ups to online consultations. But at the same time, it is very important to inform your doctor immediately if any health problems arise."
Avoid touching your face with hands as the virus enters through body pores.
Take sound sleep along with a healthy balanced diet.
Posted By: Aalok Sensharma