Coronavirus Impact: Four tips to counter post-lockdown anxiety
The post-lockdown stress might take an uncertain toll over your well-being. Here are the ways to counter that.
Publish Date: Tue, 26 May 2020 06:42 PM IST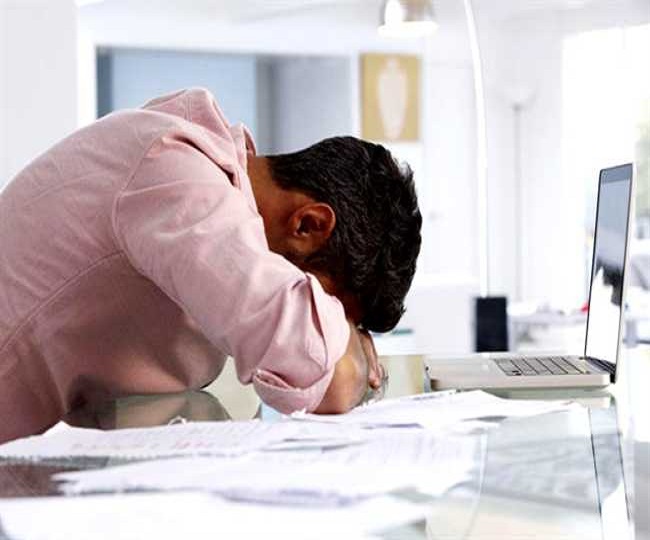 New Delhi | Jagran Lifestyle Desk: As the efforts to control the spread of coronavirus continue to cross the lockdown tunnel, the light of post-lockdown days seemingly nears the citizen machinery of the country, leading to the enhanced safety measures taken and consequently limited steps out of the safety of homes as compared to the pre-coronavirus days.
The kind of visuals we have seen resulting from the contagion spread -- overwhelmed hospitals, people dying in isolation, families in pain, labourers in distress -- might just keep us stressed out about the consequences of leaving the safety of our homes where the chances of contracting the virus are minimal, even when the lockdown is over. The post-lockdown stress might take an uncertain toll over your well-being. Here are the ways to counter that:
You can't remain inside your homes always
Understand that you just cannot limit your going outs till forever. We all have to synchronise ourselves to the new realities, where the smiling faces of our friends replaced by bland protective masks are gradually becoming the new normal. Adjust to the new normal. Wear masks, arm yourself up with sanitiser and make sure that one step at a time, you're out of this isolation.
Feel the openness
After opening the locks of your house after days of vacation, the first thing you tend to do is clean up. Most of us are locked out for the longest periods of our lives so far. Once it ends, try to clean the clutter within yourself. Feel the fresh air, express the gratitude to the creator and your immediate family members and friends, that you passed the worst, finally.
Seek the Expert Help if you feel the need
If anxiousness seems to be knocking you down, then it's time to seek the expert help. Appoint a teleconsultation from a psychiatric practitioner and make sure your end up opening your senses gradually out of the lockdown stimulus.
Take longer screen breaks
Screen breaks are the breaks you should take in regular intervals when you remain away from screen display of any kind for a sustainable period of time. Open your window, go to the balcony or take a step out in the immediate neighbourhood and reflect over world's fine-tuning out there. A digital detox can truly clear your head while you're undergoing the post lockdown stress.
Posted By: Aalok Sensharma