Coronavirus Cure: All eyes on the trials of these drugs as global race for treatment of COVID-19 intensifies
Updated: Fri, 01 May 2020 01:24 PM IST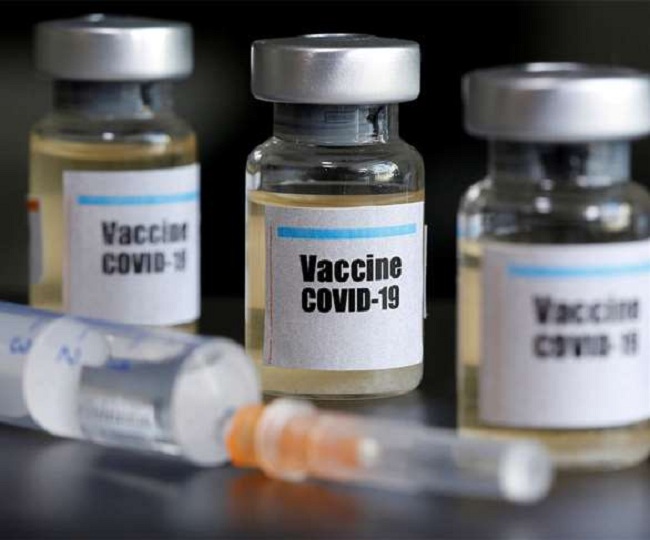 New Delhi | Jagran Lifestyle Desk: The world is racing at its optimum to find the cure against COVID-19 pandemic. From the swiftly on-going vaccine trials in Oxford University to lately, the clinical trial of Remdesivir drug – both of which have been regarded as the most positive of the steps and "really quite important" en route to the cure of the contagion virus so far – the scientific world is repurposing the drugs while identifying the novice treatments figuratively on a war scale.
Latest are the findings of a randomized study of Remdesivir – the drug which was used in limited quantities in Africa against the Ebola virus outbreak – which has given promising results in animal studies for Middle East Respiratory Syndrome (MERS-CoV) and severe acute respiratory syndrome (SARS), two other coronaviruses.
In a clinical trial of the antiviral medication, patients who were given remdesivir recovered 31% faster than those who were treated with placebo. The placebo are the randomized dummy drugs which are given on a case-to-case basis. The findings have been hailed as "significant" and "really quite important" by Dr. Anthony Faucii, who leads the National Institute of Allergy and Infectious Diseases in the USA.
"What (the clinical trial) has proven is that a drug can block this virus," Dr. Fauci said on Wednesday during White House's daily press briefing.
He also pointed out that there happens to be "clear cut evidence that this drug works" against the COVID-19, the Los Angeles Times had reported.
Back home in India, an ICMR assessment report showed that anti-viral drug Favipiravir and immune-modulator drug Tocilizumab are the most promising drugs when it comes to treating the COVID-19 infection.
Favipiravir is an anti-viral drug and it is approved by the Japanese Health authorities for treating influenza. According to a News18 report, it is currently being tested in 18 clinical trials for Covid-19 and results from two studies have shown positive results, while the results of other trials are awaited.
India's National task force which is at the helm of country's COVID-19 fight, is evaluating the patent needs if an effective drug has to be produced en masse on an urgent basis.
WHO Solidarity Trial
Over 100 countries are working together under the umbrella of World Health Organization to integrate the overlapping efforts of scientists who are working to find the cure against COVID-19. The trial has been named 'International solidarity trial', which according to WHO will reduce time taken for finding the cure by close to 80%.
According to a News18 report, Remdesivir, Lopinavir/Ritonavir, Lopinavir/Ritonavir with Interferon beta-1a and Chloroquine or Hydroxychloroquine are the options selected for the trials.
"Enrolling patients in one single randomised trial will help facilitate the rapid worldwide comparison of unproven treatments," WHO had said in a statement.
Posted By: Abhinav Gupta