Coronavirus Cure: After FabiFlu, DGCI approves Covifor and Cipremi for COVID-19 treatment | All you need to know
The DGCI has allowed Cipla and Hetero Labs to launch generic versions of Remdesivir under the brand names Cipremi and Covifor respectively.
Publish Date: Mon, 22 Jun 2020 01:27 PM IST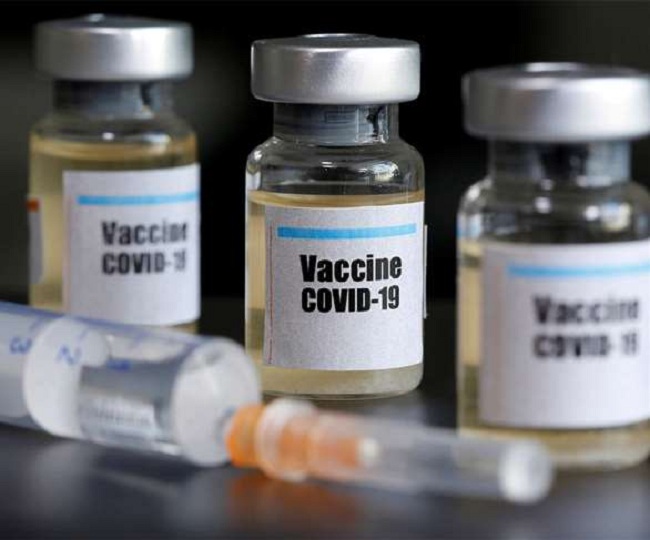 New Delhi | Jagran Lifestyle Desk: Amid the coronavirus cases rising unabated and the global health agencies still far from finding a vaccine for the deadly virus, the Indian government has permitted pharmaceutical companies to launch generic versions of Remdesivir and Favipiravir -- the two anti-viral drugs that have shows promising results in treating patients suffering from COVID-19.
After Glenmark Pharmaceuticals launched favipiravir under the brand name FabiFlu for treatment of mild to moderate cases of COVID-19, the Drug Controller General of India (DGCI) has now allowed Cipla and Hetero Labs to launch generic versions of Remdesivir under the brand names Cipremi and Covifor respectively.
Cipremi by Cipla and Covifor by Hetero Labs are generic versions of Remdesivir - an antiviral drug which was first developed in 2014 to treat Ebola.
Administered intravenously, Remdesivir has been approved by the health ministry to treat COVID-19 patients with mild symptoms. US-based Gilead Sciences has a patent on the drug and has given voluntary licence to Cipla and Hetero in India.
Hetero said it would supply Covifor at Rs 5,000-Rs 6,000 per vial so that the five-day treatment dosage does not cost more than Rs 30,000 for a patient.
Covifor will be available in 100 mg vials (injectable) which needs to be administered intravenously in a hospital facility under the proper supervision of a doctor or trained healthcare worker.
To get administered with Remdesivir, a patient will have to sign a consent form since the anti-viral drug has not been approved as treatment for COVID-19 and the DGCI has approved of it only for "restricted emergency use".
The Health Ministry, in its document on 'Clinical Management Protocols for COVID-19', said that Remdesivir is not recommended for those with severe renal impairment and high level of liver enzymes, pregnant and lactating women and children aged below 12 years.
India-based Glenmark Pharmaceuticals will manufacture Fabiflu - the generic form of anti-viral drug Favipiravir. Priced at Rs 103 per tablet, the prescription-based drug will be available as a 200 mg tablet at an MRP of Rs 3,500 for a strip of 34 tablets.
The recommended dose of Favipiravir is 1,800 mg twice daily on day one, followed by 800 mg twice daily up to day 14.
Favipiravir can be used for coronavirus patients with co-morbid conditions such as diabetes and heart disease with mild to moderate COVID-19 symptoms, Glenmark said.
Favipiravir is backed by strong clinical evidence, showing encouraging results in patients with mild to moderate Covid-19. It offers broad spectrum RNA virus coverage with clinical improvement noted in 20-90 plus age group.
Posted By: Abhinav Gupta