Career Horoscope May 2020: Astrological predictions for Aries, Taurus, Gemini, Leo, Cancer, Virgo and other zodiac signs
Publish Date: Fri, 01 May 2020 01:32 PM IST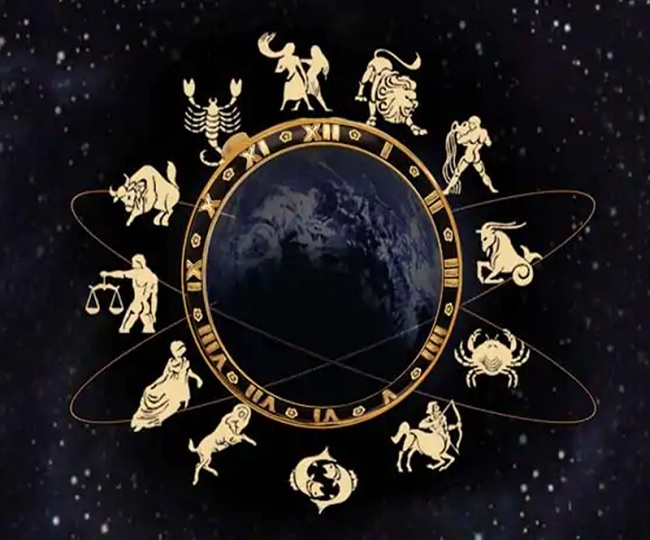 New Delhi | Jagran Lifestyle Desk:The placement of stars play a key role in our lives. From our professional life to our personal lives, the movement of planets in our zodiac gives us an idea about the future course of action. The alignments are important in helping us shape our career and make it a prosperous and successful one.
How the month of May will fare for 12 zodiac signs:
Aries: In the month of May 2020, you will be busy in maintaining more activism in your career fields. There will be enthusiasm to achieve the goals. You also have to face some troubles.Whether it is in the fields of technology and medicine, administration or political and industrial matters, after a few troubles this month, you will definitely become successful.
Taurus: In the month of May 2020, the people of this zodiac sign will get career advancement in the field of your work. However, there will be some problems, with which you do not have to panic, rather, you will need to work carefully with full passion. Because auspicious planetary coincidence will keep you honored and respected this month.
Gemini: During this month, Gemini people will be working more diligently to make progress in their personnel and business sectors. In this May 2020, they will need to create more mobility to get recognition from the concerned institute and to hold exhibitions to keep any production and business smooth.
Cancer: Cancerians will be more troubled in their technology, management, medicine and business life. This week the challenge of increasing trade will remain. The risk of loosening of business will remain constant. If you are a security worker and a doctor, you will have to go through constant struggles this week. However, the position of Sun and Venus will continue to be helpful for you in business and work.
Leo: People in Leo zodiac sign will be able to earn excellent benefits in the related fields of film, technology, art and business. Whatever political and diplomatic efforts are being made by you, they will continue to be praised on a large scale. This month will be amazing on the work front for Leo people.
Virgo: There will be a need for women in this zodiac to make more efforts in their business life this month, because even after having a karmic self-respecting situation, you may have to struggle to get a better position in the medical, film, administration, marketing and services of private and government sectors. By the way if your actions remain strong, surely your efforts will not turn into conflicts.
Libra: In the month of May 2020 Libra Horoscope will be busy in the right use of all aspects of their career and business progress. However, due to the well-received receptive position in the spirit of karma and career, there will remain a need to work wisely in the areas of justice, medicine, management, diplomacy and politics. You have to work hard this month in relation to your career.
Scorpio: Scorpio people will try to perform better in their matters related to studies and teaching and sports, which will prove to be important steps for your career and business. Whether it is technology and medical matters or political and diplomatic career, you will continue to have the desired success status this month.
Sagittarius: During this month people in this zodiac will work hard to increase the work and career areas. However, there will be good progress this month in matters of foreign investment and technology. The position of Mars will also provide you with money in technology, medicine, sports management, jobs and business. That is, this month will be good after some troubles.
Capricorn: In the month of May 2020, Capricorn will continue to be very enthusiastic in the choice and construction of their career. You will be engaged in establishing the tradition of production and development of films, music, management and industries.
Aquarius: In May 2020, people of Aquarius sign will need to focus more on achieving the progress of business life. You will need to work hard to achieve career goals in this May 2020. This month will remain close to the desired goals in technology, medicine, law, military, security, political and social life.
Pisces: In May 2020, people Pisces zodiac sign will maintain normalcy in business life and in some cases there will be a situation of problems. Because of the relationship between katubha and ketu and Rahu, there can be obstacles in the career fields. Therefore, there will be a need to make maximum efforts for the success of work and in business areas, because Rahu's transit with the Sun is giving the position of eclipse, which will be a challenge to achieve the desired business results.
Posted By: Talib Khan