Bhauma Pradosh Vrat 2020: Date, timing and puja vidhi to worship Lord Shiva on Trayodashi
Publish Date: Tue, 05 May 2020 10:43 AM IST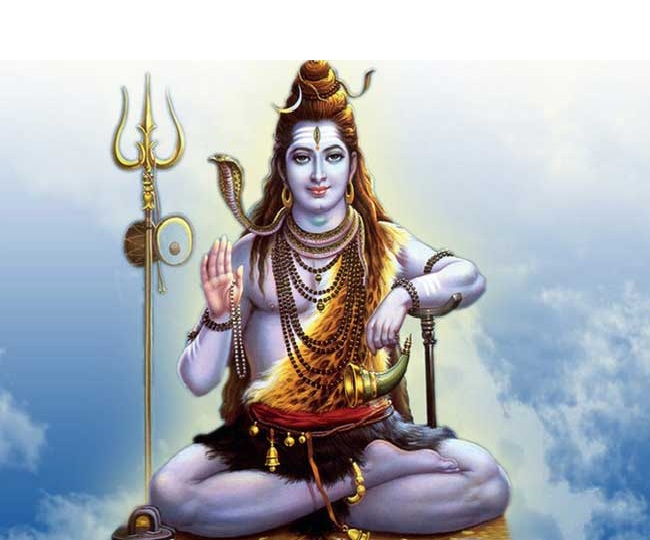 New Delhi | Jagran Lifestyle Desk: Bhauma Pradosh vrat is an annual festival celebrated in Shukla Paksa of the trayodashi tithi during the month of Vaiasakh. It is believed that worshipping Lord Shiva on this day free us from illness, debt, sorrow and blesses us with health and abundance. Couples who are unable to bear children may find a solution to their problem by worshipping Lord Shiva on Bhauma Pradosh Vrat.
Bhauma Pardosh Vrat Puja Timing
The Bhauma Pradosh vrat will begin at 2.53 am in the morning on May 5 and it will last till 11.21 pm. The auspicious timing for worshipping Lord Shiva is 6.59 am to 9.06 am.
Puja Vidhi for Bhaum Pradosh Vrat
Take early bath and wear only clean clothes.
Observe fast.
Put some water and flowers in your palms and take sankalp.
Place Lord Shiva in the puja room.
Wash the idol of Lord Shiva using Gangajal.
Offer bhand, dhatura, sandalwood, flowers, akshat, milk and dhoop.
Avoid suing tulsi leaves and sindoor.
Chant Om Namah Shivaay during the puja for 108 times.
Do Bhajan and Keertan for the entire day on Bhaum Pradosh vrat.
You are allowed eat fruits but do not consume any other food.
Take bath in the evening and wear clean clothes.
Worship Lord Shiva again during the evening.
Recite Shiva chalisa mantra and conclude the puja by aarti.
Pray to Lord Shiva to fulfill your wish (if any) or simply express gratitude.
Share prasad with everyone.
Take part in ratri jagran.
As per panchang, pradosh vrat is observed twice every month during Krishna Paksa and Shukla Paksa. It holds significant importance in our lives.
Vrat Katha
As per beliefs, there was an old lady who used to live with her son in the ancient times. She worshipped Lord Hanuman on every Tuesday. Once the lord took her test, he disguised himself as Sadhu and reached out to her home. He asked if there is any Hanuman bhakt who can fulfill his wish. The old lady quickly came out of her home.
The sadhu asked then her to clean the floor and asked her for food. She asked him to demand something else. With full of anger, the sadhu directed to bring his son so that he can cook on his back. Despite being worried, the lady followed his directions. The sadhu then cooked food for him. Unable to watch the cruel incident, she went inside her home.
The sadhu then asked her to call her son. While crying, she was forced to call her son. The latter was completely alright. Watching this, she fell in the feet of sadhu who then turned into Lord Hanuman and blessed her.
Posted By: James Kuanal