By Priyanka Munshi
Wed, 18 Jan 2023 03:33 PM IST
Minute Read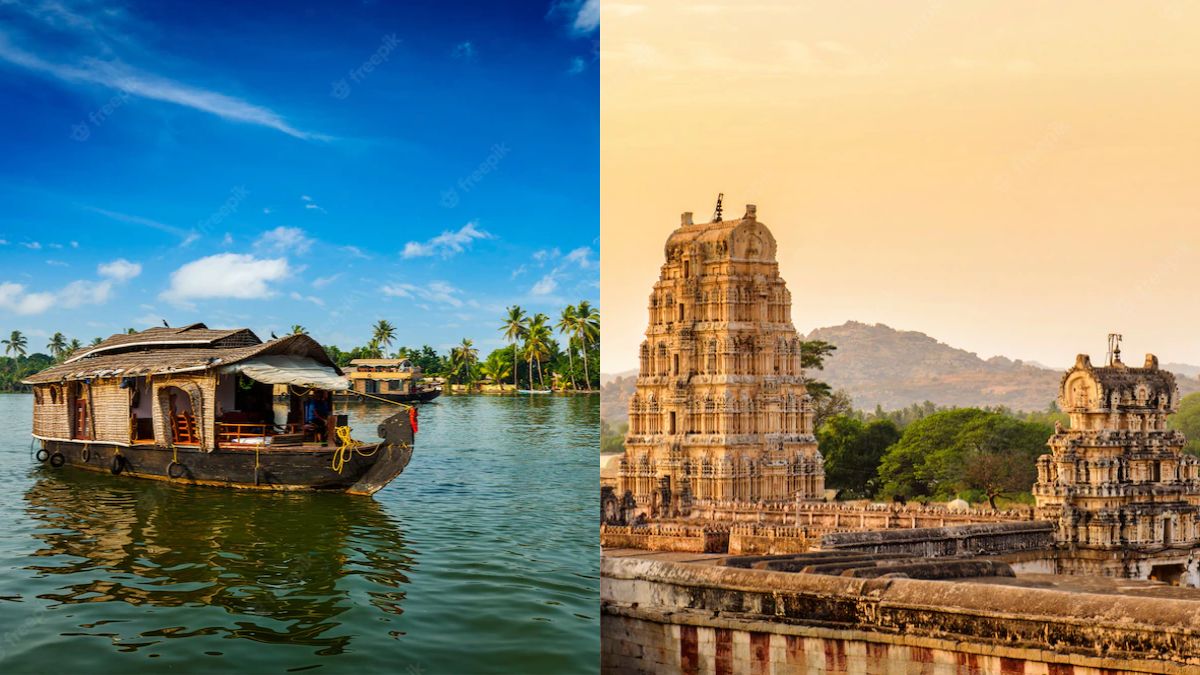 MILLIONS OF undiscovered jewels are scattered around the nation and are just waiting to be found in the year 2023. It's best to take your significant other to these undiscovered jewels before they come to the attention of the general public. The top 7 unusual places in India for a romantic break are listed here.
Kalimpong, West Bengal
The best months to visit Kalimpong are from March through May or from September through November. The city is distinguished by its breathtaking views and a variety of houses of worship, including monasteries and churches.
Cherrapunji, Meghalaya
The area around Cherrapunji formerly had the nation's highest recorded rainfall, earning it the moniker "The Wettest Place on Earth." It is also referred to as Sohra and is well-known for its Nohkalikai Falls, rubber plants, and root bridges.
Hampi, Karkanataka
The Vijayanagara empire's former capital was Hampi. UNESCO has officially recognised Hampi as a World Heritage Site. The impact of the Battle of Talikota in 1565 can still be observed in Hampi today.
Tawang, Arunachal Pradesh
Tawang is a charming valley town encircled by a wealth of natural beauty. A 400-year-old monastery there is another notable feature. It would take about 5–6 days to experience everything Tawang has to offer. The summer months of March through June are the best for travel.
Sunderbans, West Bengal
The Royal Bengal Tiger, an endangered species, and numerous other diverse species can be found in the Sundarbans. You can explore and satisfy your wanderlust at its watchtowers, bird sanctuaries, deltas, and mangroves. The best time to visit this region of Bengal is from September to March.
Gangtok, Sikkim
The state of Sikkim's capital is the city of Gangtok. It is also referred to as the "country of monasteries" and is a Buddhist pilgrimage place. Some excellent places for romance are Gurudongmar Lake, Banjhakri Falls and Park, and the ropeway that provides a view of the city.

North Kerala
In North Kerala, India, some of the most stunning locations are Wayanad, Bekal, and Silent Valley. The Nilgiri Biosphere Reserve's Silent Valley is distinguished for its abundant animals and beautiful landscapes. Wayanad is surrounded by natural wonders on all sides and is reachable from Bangalore as well.