By Priyanka Munshi
Fri, 20 Jan 2023 04:35 PM IST
Minute Read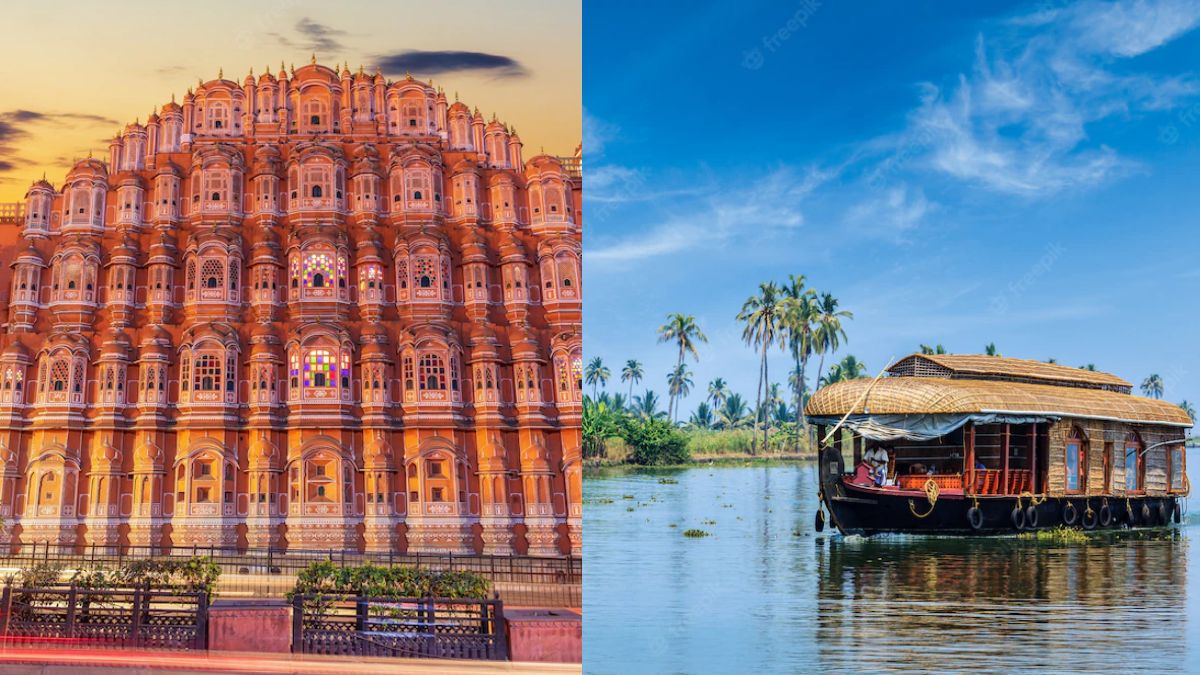 INDIA HAS abrupt seasonal fluctuations. The winters in India's northern states, including Jammu and Kashmir, are extremely harsh. There are several locations in the nation that one can travel to in the winter. Visit northern Indian states like Rajasthan or Madhya Pradesh for a more temperate climate. The best time to travel here is in the winter because the summers are quite hot and the monsoons bring lots of rain. Here is a list of some of the best winter destinations in the nation.
Pondicherry
The former French colony of Pondicherry is one of India's most stunning locations, and it is encircled by immaculate beaches. The ideal day would be spent sipping a local beverage or lounging on the beautiful beaches. Don't forget to check out the city of Pondicherry's adorable cafes and restaurants.
Meghalaya
Meghalaya is one of the most picturesque states in the nation's northeast. It offers all visitors who make it there beautiful vegetation and a tranquil atmosphere. Highlights include taking a boat trip through Dawki's crystal-clear river and climbing to Cherrapunjee's living-root bridge.
Rajasthan
There are no words to describe Rajasthan's breathtaking magnificence. The forts and palaces at Jodhpur, Jaipur, and Udaipur allow you to take in their majesty and splendor. Both desert camping in Jaisalmer and riding in a hot air balloon in Pushkar are worthwhile excursions.
Rann Of Kutch
In the nation, Rann of Kutch is famed for its white sand desert. A must-have experience is a camel ride in the moonlight. It's also worthwhile to go to the Rann Utsav, which the state sponsors from October to February.
Kerala
Kerala is one of the most popular winter tourist destinations in India. The backwaters and tea plantations can be explored on foot as well as by houseboat rides. If you are in the region at the right moment, don't miss seeing a Kathakali dance performance.