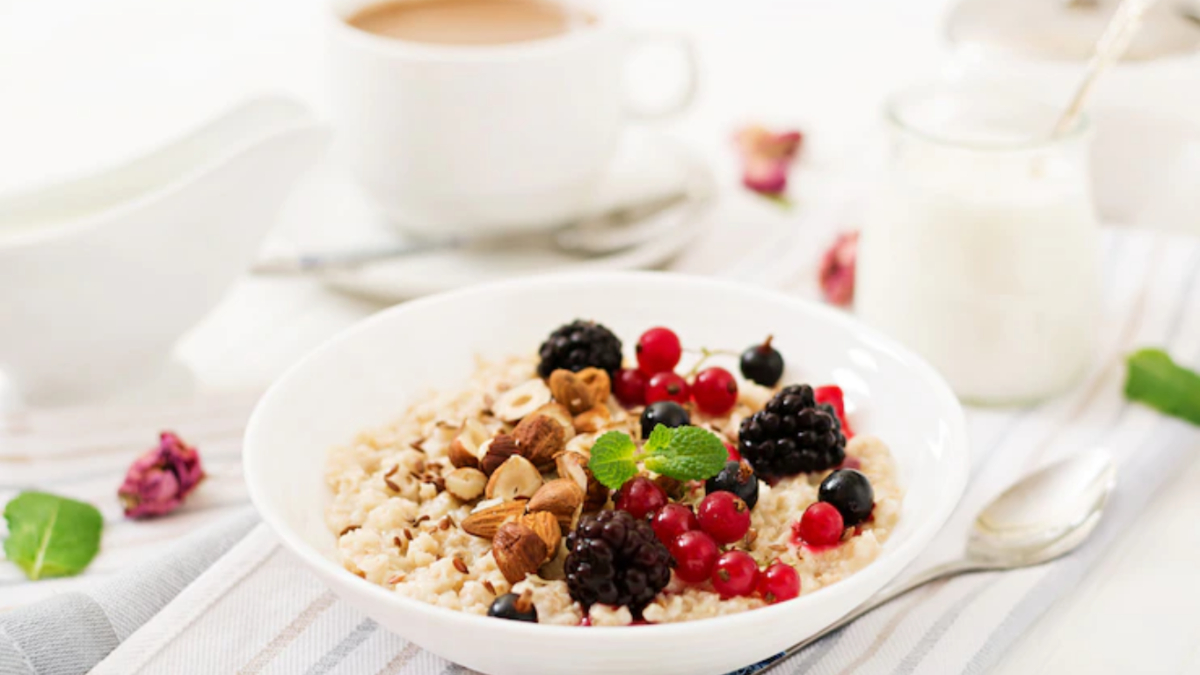 OATS ARE among the healthiest grains on the earth. They are gluten-free and rich sources of essential vitamins, minerals, fibers, and antioxidants. Oats are a whole grain food, scientifically known as 'Avena Sativa.' They are the most intact and easy-to-make food options whenever you're in a hurry or not in the mood for a precise cooking ritual.
Benefits Of Eating Oats And Oatmeals
1. Incredibly Nutritious
Oats are enriched with carbs and fibers, including the powerful fiber, beta-glucan. Along with being a good source of proteins, they have balanced amounts of essential amino acids, which make them a perfect food for a healthy body.
2. Protects Heart Health
Numerous studies advocated the associated benefits of oats and oatmeals for the heart such as lowering cholesterol and helping in weight management. According to Healthline, oats may lower the risk of heart disease by reducing both total and LDL (bad) cholesterol, as well as by protecting LDL from oxidation.
3. Excellent Source Of Energy
According to the US National Library of Medicine, oats are a great source of lipids too. They contain higher levels of lipids than any other cereals which makes them an excellent source of energy and unsaturated fatty acids.
4. Alleviates Symptoms Of Asthma
A 2018 study found that people who consumed a healthy diet, which included whole grains, experienced fewer asthma symptoms and had better control of their condition. Therefore, eating whole grain foods such as oats and oatmeals plays a huge role in reducing the symptoms of asthma.
5. Weight Loss
According to Healthline, oats and oatmeals are very filling and keep you satiated for longer hours. Oats are a great source of fiber content, which helps in remaining full and prevents overeating and binge eating They are super low in calories, making them an ideal food for your weight loss diet.
(Disclaimer: This article is for informational purposes only. It is not a substitute for professional advice, diagnosis or treatment.)