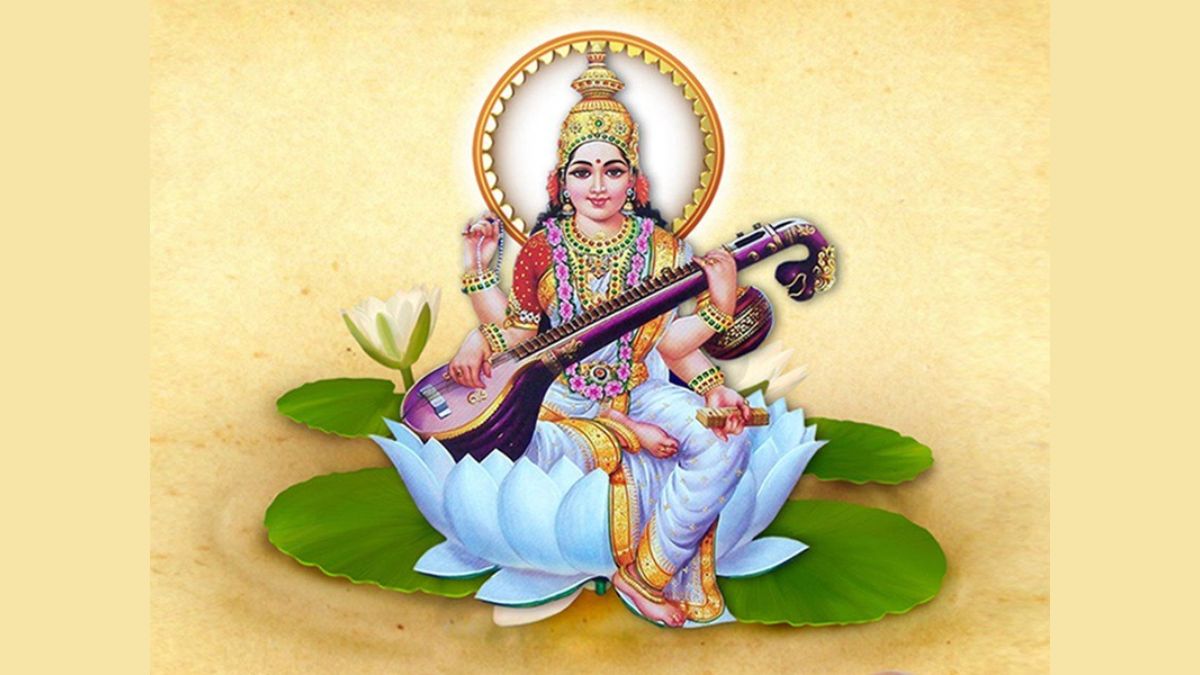 BASANT Panchami or Vasant Panchami is an auspicious Hindu festival celebrated annually on the Panchami Tithi or the fifth day of the bright half of the Hindu Lunisolar calendar month of Magha, which falls in late January or February. It is a festival that commemorates the beginning of the spring season in the country and the mustard flowers bloom. It also announces the arrival of the 'festival of color- Holi', which takes place forty days later.
On this day, devotees across the nation worship Goddess Saraswati, who is known as the Goddess of learning, arts, music, and education. It is also known as Vasant Panchami, Shri Panchami, or Saraswati Panchami.
Basant Panchami 2023: Date
This year the auspicious festival of Basant Panchami will be celebrated along with Republic Day on January 26. According to Drik Panchnag, the Panchami Tithi will begin at 12:34 PM on January 25 and will end at 10:28 AM on January 26, 2023.

The Vasant Panchami Muhurat will be from 07:12 AM to 12:34 PM with a duration of 05 hours and 21 minutes on January 26. The Vasant Panchami Madhyahna moment will be at 12:34 PM.
Basant Panchami 2023: Significance
Basant Panchami is believed to be the birth anniversary of Goddess Saraswati, which is why the day is also celebrated as Saraswati Jayanti. The day is highly significant for Vidhya Arambha, a ritual of introducing young children to the world of education and formal learning. Numerous schools and colleges arrange a Saraswati Puja on Basant Panchami to seek the blessings of the Goddess.
Basant Panchami 2023: Rituals
Some important rituals and activities followed on the auspicious day of Basant Panchami are Saraswati Puja at homes, schools, and colleges, flying kites, wearing white and yellow outfits, Vidhy arambha for kids, offering mustard and marigold flowers to Goddess Saraswati, Pitri Tarpan for deceased family members, starting new ventures, etc.