By Priyanka Munshi
Tue, 24 Jan 2023 05:31 PM IST
Minute Read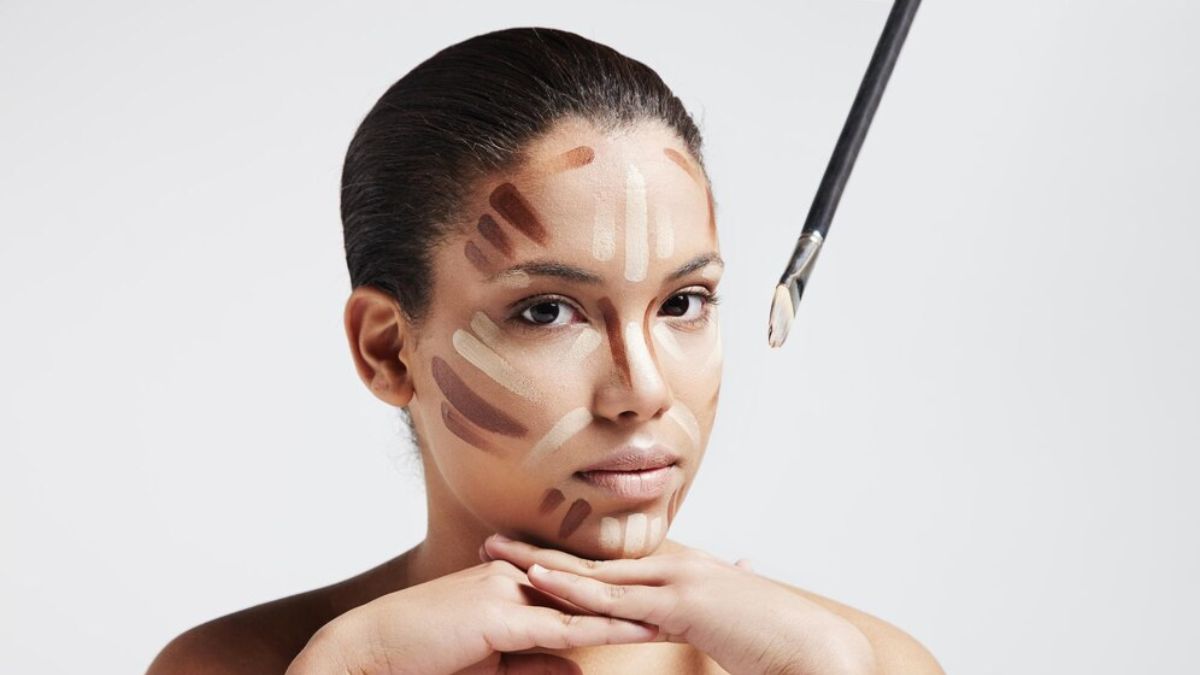 THE FOUNDATION is the cornerstone of any cosmetic look, and it can make anyone look beautiful, young, and youthful. While challenging, obtaining a flawless finish is not impossible. Follow this easy tutorial for a flawless base, and you'll quickly advance from a beginner to a makeup pro.
Suitable Skincare
Skin preparation is absolutely necessary. Before using your foundation or setting the base, cleanse, tone, and moisturise the skin. To lay a flawless foundation, choose moisturising serums and moisturisers that are hydrating. The best skincare is the foundation for the best makeup.
Choose The Appropriate Base
Powder foundations help generate a lovely matte finish, and liquid foundations offer all desirable coverage options. It is essential to comprehend the ideal consistency for your taste before selecting the appropriate base color. Determining the best foundation for your skin tone is so crucial.
A Primer Is Necessary
To ensure that you are producing an even texture on the face so that the makeup stays fresh for longer hours, it is crucial to use a primer before any other cosmetic product. You can choose the best primer for you by being aware of your skin's demands and understanding your skin type.
Conceal Those Blemishes
If you have any type of spot, including dark circles, blemishes, or any other imperfection, you should always apply a colour corrector. Blend this product with your foundation to create a smooth base.
Apply The Foundation Layer
Use a damp beauty sponge if you want your current foundation to have a higher level of coverage; if you want a lighter base, just smooth it out with your fingers. Your skin tone tends to balance out with the foundation. Use the appropriate amount of foundation to achieve a perfect base.
Set It With A Setting Powder
Actually, translucent powder aids in maintaining the layers of makeup. Use a makeup brush to spread and mix a light coating of the powder for this stage. As a base, you might also use translucent powder or makeup.