By Priyanka Munshi
Thu, 19 Jan 2023 10:03 AM IST
Minute Read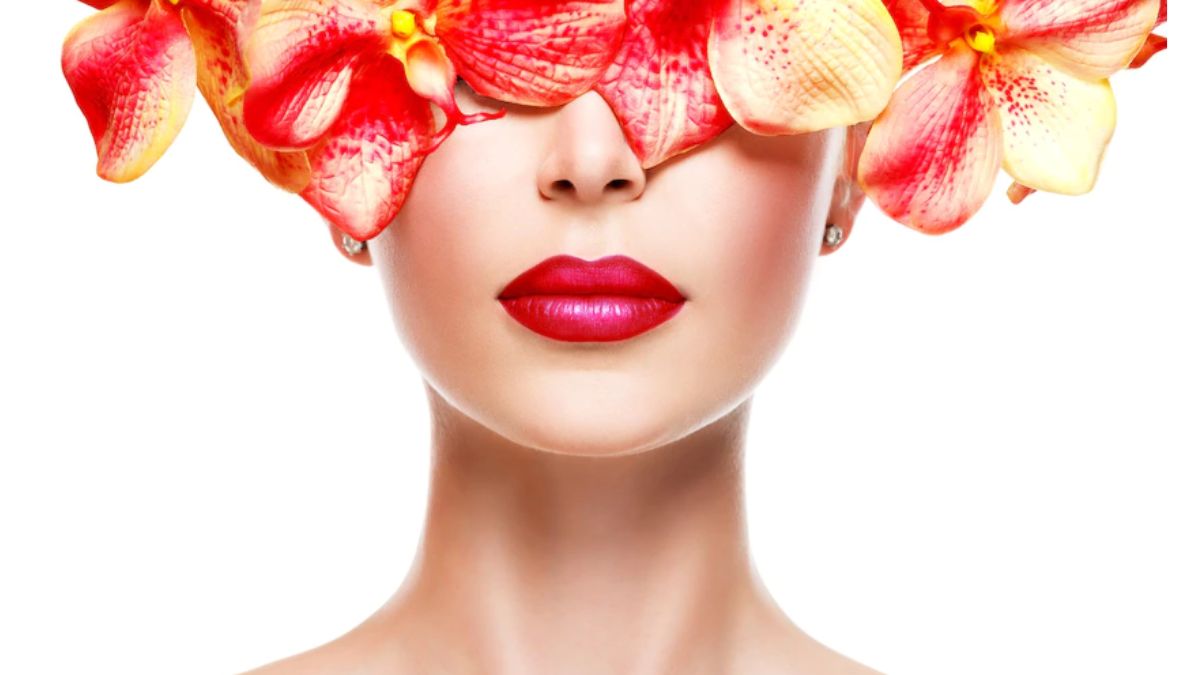 ALL THROUGHOUT the year, but especially during the winter, chapped lips are a key cosmetic concern. Often, the simplest remedy for chapped lips is to apply lip balm. To make your lips perfectly puckered, you can use a variety of homemade recipes and substances.
Shea Butter
One of the best ingredients for skincare that can be found in cosmetics is shea butter. For a naturally coloured lip balm, combine the oils with beetroot powder. Your lips will acquire a natural hue from this paste, and it will also aid in regaining the natural colour lost to pigmentation.
Cocoa Powder
To create a thick paste for lips, combine olive wax, coconut oil, cocoa powder, and jojoba oil. Your parched lips will be properly nourished by this lip balm. In addition to providing moisture to the skin and lips, cocoa also shields them against smog.
Green Tea Bags
Place a tea bag on your lips for a few minutes after dipping it in warm water. Your lips will no longer be in agony due to dryness after doing this. Green tea has anti-inflammatory and antioxidant characteristics that lessen the burning sensation that comes with highly chapped lips.
Honey
Honey provides the best nourishment right away; honey is frequently seen in beauty products. Apply a few drops of glycerin mixed with honey on chapped lips. With no additional sugar or harsh chemicals, this all-natural lip balm will instantly soften your lips.
Avacados
Add homemade ghee, coconut oil, or petroleum jelly to mashed avocados. You can notice your chapped lips miraculously become smoother by applying the thick paste to them. Avocados are a great source of fatty acids and antioxidants, both of which are good for the skin.
Coconut Oil
For the majority of skin and hair care issues, coconut oil works best. In addition to feeding them, it guards against sunburns. Chapped lips can be treated immediately with coconut oils or with a sugar and coconut oil lip mask.
Aloe Vera
An old-fashioned ingredient for hair and skin care is aloe vera. Aloe is a fantastic solution for lip care because of its relaxing and anti-inflammatory qualities. It can be used two to three times daily, or for added moisturization, mix it with almond or olive oil.