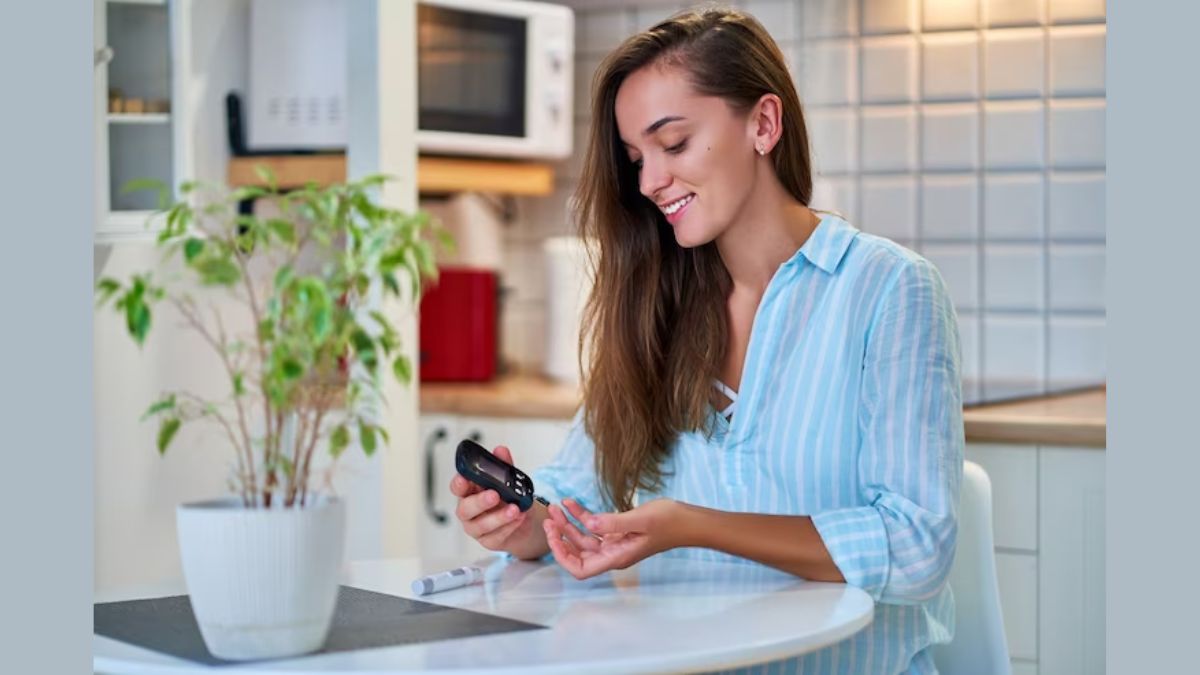 DIABETES is one of the most common problems faced by people today. It is a chronic disease that is caused when either the pancreas does not produce enough insulin or when the body itself cannot use the insulin produced effectively. According to World Health Organization (WHO), 8.5 percent of adults aged 18 years and older have diabetes in 2014, whereas in 2019, diabetes became the leading cause of death of around 1.5 million people, and 48 percent of these deaths occurred before the age of 70 years.
Diabetes is a health condition that affects how the body turns food into energy. Therefore, it is highly essential to keep a check and control your diabetes to prevent other diseases. One way to keep your diabetes under control is by keeping a check and maintaining your blood sugar levels. Therefore, we bring you a compiled list of five natural home remedies that can help you maintain your blood sugar.
1. Coriander Seeds
Coriander Seeds are an important part of Indian cuisine and are used as a spice to add extra flavors to food. They have potential nutrients such as potassium, iron, vitamins A, C, and K, folic acid, and calcium that promote overall health. According to a study published in the US National Library of Medicine, coriander seeds are effective in controlling the insulin release from pancreatic beta-cells in streptozotocin-induced diabetic rats. Moreover, coriander leaves also help in improving digestion, which further helps in keeping blood sugar levels stable.
2. Cinnamon
According to Healthline, cinnamon may help support blood sugar management by increasing insulin sensitivity, decreasing blood sugar levels after eating and reducing the risk of diabetes-related complications. Cinnamon is loaded with antioxidants that decrease oxidative stress. This may be beneficial for several chronic conditions, including type 2 diabetes.
3. Methi Seeds
Fenugreek or methi seeds is an aromatic plant that is used for both Indian recipes a well as medicinal purposes. It has numerous health benefits and is used widely in Ayurvedic and traditional Chinese medicine. The methi seeds are high in soluble fibers which help in lowering blood sugar by slowing down the digestion and absorption of carbohydrates in the body.
4. Curry Leaves
Curry leaves have a great amount of fiber which is responsible for slowing down digestion, which further helps in keeping blood sugar levels in check. According to a stud published in DiePharmazie - an International Journal of Pharmaceutical Sciences, curry leaves also contain anti-hyperglycaemic properties that are known to be effective in controlling blood glucose levels in the body.
5. Turmeric
According to HealthMatch, turmeric along with its ingredient curcumin may assist n controlling diabetes. Turmeric is loaded with antioxidants and anti-inflammatory properties that fight against free radicals which can cause oxidative damage in the body. According to 'The Complete Book of Ayurvedic Home Remedies' by Dr. Vasant Lad, you can add half a teaspoon of turmeric powder to a glass of hot milk and enjoy haldi milk for overall health benefits.
(Disclaimer: This article is for informational purposes only. It is not a substitute for professional advice, diagnosis or treatment.)