By Priyanka Munshi
Thu, 19 Jan 2023 11:01 AM IST
Minute Read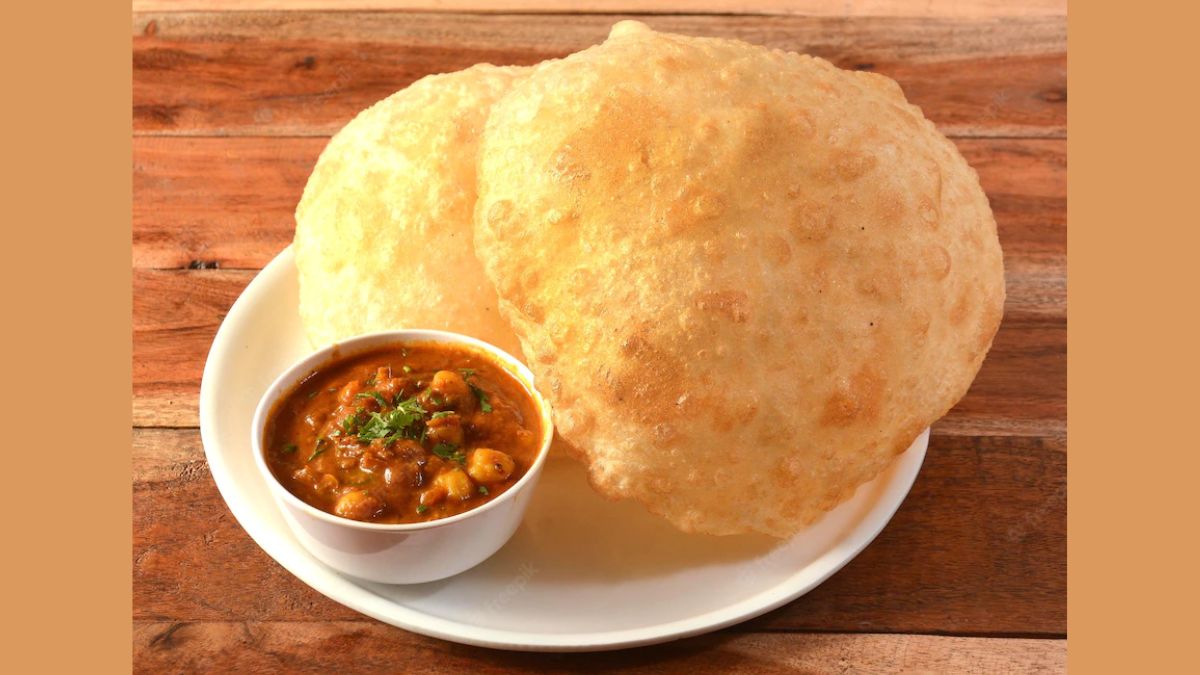 EVERY CITY in the nation has a unique offering. Delhi is renowned for its mouthwatering chole Bhature, which is served with sizzling bhatura. Rajasthan boasts dal bati churma, whereas Gujarat is known for its soft, sponge-like dhokla. Is it safe to assume that chole bhature is the ideal dish to indulge in on your cheat days? A real Delhiite can eat a plate of this delicacy at any time of the day. The top locations in Delhi to enjoy the delectable chole bhature are listed in full below.
Rama Chhole Bhature, Jail Road
Even the best cricketer, Virat Kohli, praised Rama Chole Bhature for serving one of Delhi's top chole bhatures. It is a popular stand-and-eat or takeaway spot that is frequently busy, particularly on weekends. To avoid the Monday blues to the fullest, spend the weekend with your friends' group.
Prem Di Hatti, Rajouri Garden
The hearty dish of chole bhature is a favourite in West Delhi. The greatest chole and chur chur naan in the area are served at Prem Di Hatti. You won't even miss the bhurry with these dishes because they are so delicious.
Baba Nagpal Center, Lajpat Nagar
This location is also well-known for the lengthy lines outside the Baba Nagpal shop, which is evidence that it serves the best and most mouthwatering cuisine available. You know that the location of the centre in the middle of the retail district makes it possible for you to get a bite, but wait—this chole bhature business is open until 3 p.m.
Chache Di Hatti, Kamla Nagar
Some of Delhi's best chole bhature is supposedly served at Chache Di Hatti. You have the option of eating it in your car or standing in the corner because there is no seating available. A must-try is their specialty, the aloo chole bhature.
Roshan Di Kulfi, Karol Bagh
One of Mumbai's longest-running chole bhature hotspots is Roshan Di Kulfi. They prepare their delicious chole bhature by adding a blend of spices that is kept secret. You should definitely order a platter of kulfi falooda to finish your meal.