By Priyanka Munshi
Thu, 19 Jan 2023 02:07 PM IST
Minute Read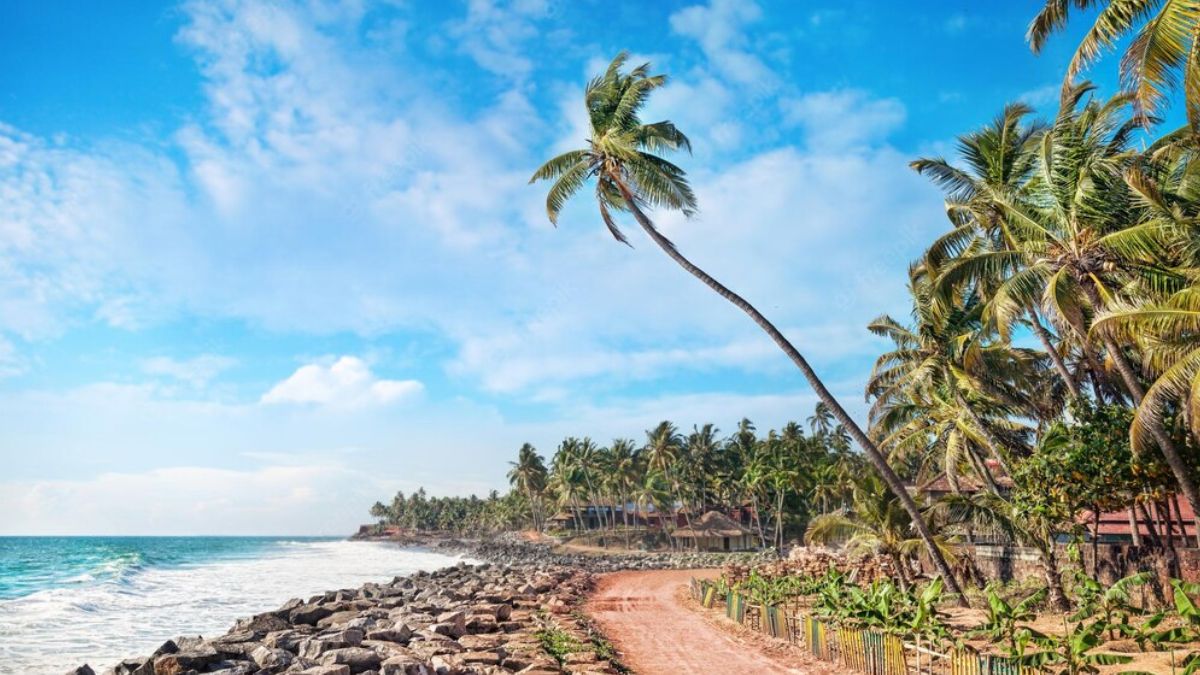 THE BEST time to spend a relaxing holiday at the beach is from November to February. Winter is the perfect time to visit the beaches to take advantage of all the beach shacks, adventure sports, and liveliness. For serious beach lovers, here are India's top ten beaches.
Kanyakumari, Tamil Nadu
Kanyakumari is a well-known pilgrimage destination with a number of temples and draws visitors for its undeveloped beaches and crystal-clear waters. The brutal monsoon season makes it difficult to visit this state during other times of the year; thus, the winter season is the best time to go.
Varkala Beach, Kerala
This beach is well-liked by foreign visitors who come for leisure activities like yoga and Ayurvedic massages. On the cliff above the beach, there are a tonne of cafes and restaurants in addition to the stunning sunset views. It is located in Kerala's southern region, halfway between Alleppey and Kovallam.
Paradise Beach
One of the nicest beaches in India is located in Pondicherry, which also has some of the cleanest beaches. A well-known beach in Pondicherry with a dolphin sighting record is called Paradise. You might spend a delightful morning watching a herd of dolphins from a cafe by the water.
Om Beach, Karnataka
Two semicircular coves that formed the inverted Om symbol, a Hindu holy symbol, gave rise to the name Om Beach. At Om Beach, you may participate in a variety of water sports like parasailing, water skiing, surfing, and more.
Palolem Beach, Goa
South Goa has a calm and sparsely populated beach called Palolem. Palolem days consist of relaxing days, clear water, and picturesque shacks. Visitors to the state of Goa must visit this beach while there.