By Priyanka Munshi
Wed, 18 Jan 2023 04:49 PM IST
Minute Read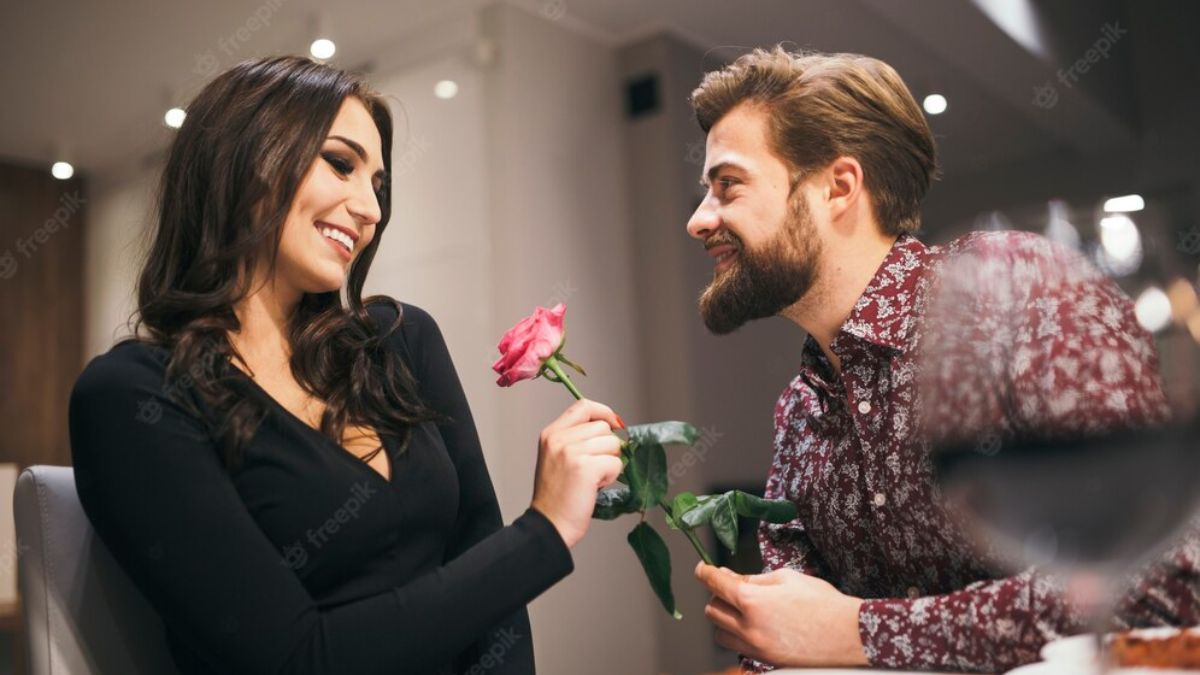 DO YOU have a relationship with someone who comes off as a little bit too conceited? These are the folks we categorise as narcissists most frequently. When choosing an outfit for a night out with friends, do they take longer than usual, or do they constantly congratulate others? Those who identify as narcissists believe they are deserving of constant affirmation and adulation from others. Such people occasionally lack all empathy and will manipulate and abuse others for their own gain and to further their egotistical inclinations.
If you're dating a narcissist, you must recognise that you cannot influence their behaviour or thoughts in any way. They don't care to talk or engage in debate, so trying to reason with or argue with them is pointless. In spite of your greatest efforts, they tend to stay true to who they are.
Numerous Aspects
When speaking to others and in public, these people may give the impression that they are genuinely polite and charming, but when they are alone or with their spouse, they may act immaturely or harshly. The worst aspect is that they will excuse their actions and present themselves as "okay" or "completely normal."
Overly Charming
Narcissists are highly endearing and are able to adjust to any circumstance naturally. They excel at flattery and seduction and constantly want to win. When a relationship first begins, they could seem seductive and attractive.
Need Constant Reassurance And Attention
It seems that narcissists never get tired of hearing how wonderful they are. They use exaggerated language while describing themselves. They enjoy bragging about their connections, travels, and accomplishments. It's almost intolerable how much they need to be praised and noticed all the time.
Want Of Empathy
Narcissists struggle to comprehend their partners' suffering or hurt because they have little to no capacity for empathy. There might not always be true love or affection. They don't consider the effects their words, remarks, deeds, or activities will have on their loved ones.