By Priyanka Munshi
Tue, 24 Jan 2023 11:02 AM IST
Minute Read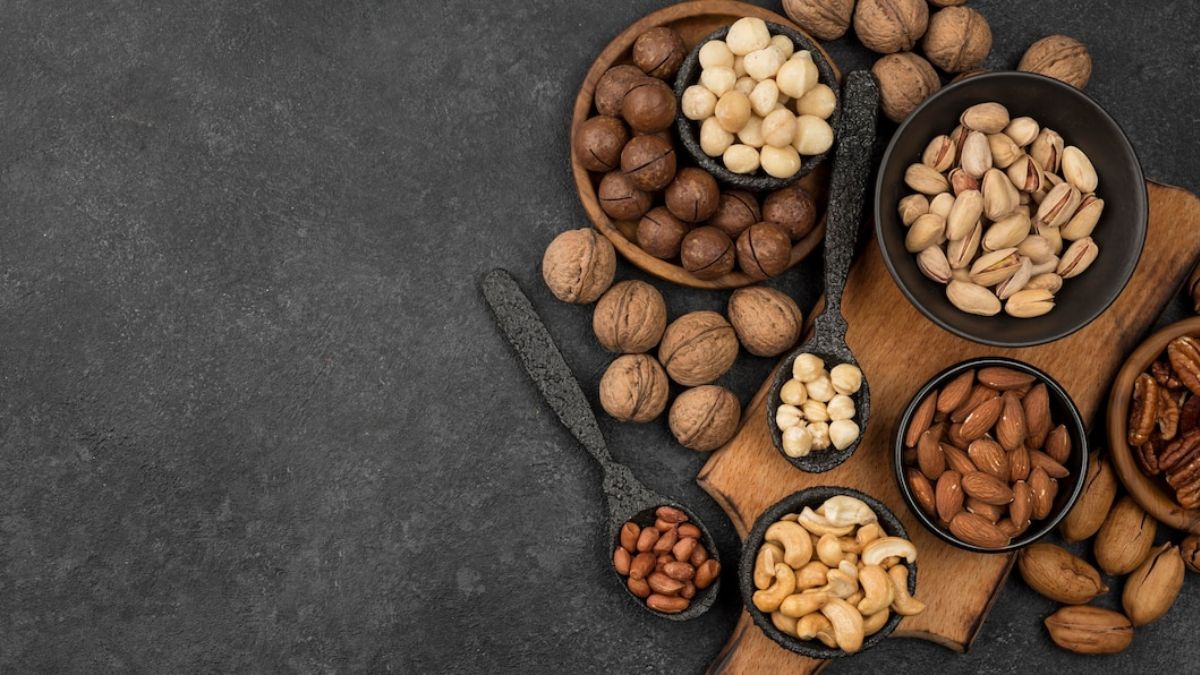 YOU NEED to eat well when winter arrives if you want to feel and look great. Just as winter is about to arrive, we update our clothing and even our beauty routines. When it comes to looking nice on the inside and out, though, nothing beats inner beauty. In the winter, our bodies demand particular nutrients in a different way than usual due to variations in energy levels, metabolism, and nutritional choices. Consequently, this list of foods that you should eat more of, especially in the winter, is provided.
Dried Fruit
It is advised to eat dry fruits in the winter since they are one of the finest ways to obtain natural warmth from nature. In the winter, dried dates are a fantastic source of energy since they are a good source of calcium, fibre, vitamins, and minerals. Protein, vitamins E and B, as well as minerals like zinc, magnesium, phosphorus, and potassium, can be found in almonds, nuts, and other dried fruits.
Oatmeal
Oatmeal is the healthiest and easiest breakfast to prepare since it is full of fibre and zinc, two nutrients that are important for maintaining heart health. Nutmeg, cinnamon, cardamom, and other spices can be used to season oatmeal, and they all add a wonderful flavour.
Vitamin-D-Rich Foods
Red meat, salmon, eggs, cereals, milk, and egg yolks are all excellent sources of vitamin D. Additionally, vitamin D improves mood, which may be necessary during holiday celebrations. We all know that the sun is the best natural source of vitamin D, but the severe winter weather frequently prevents us from absorbing the sun's rays.
Dairy Products
Proteins, calcium, and vitamins B12 and A are all abundant in dairy products, all of which are good for your health. Warm milk is a wonderful wintertime remedy for keeping warm and preventing colds. Winter meals should include milk and other dairy products such as yoghurt, curd, cheese, and paneer.
(Disclaimer: This article is for informational purposes only. It is not a substitute for professional advice, diagnosis or treatment.)