By Priyanka Munshi
Sat, 21 Jan 2023 11:19 AM IST
Minute Read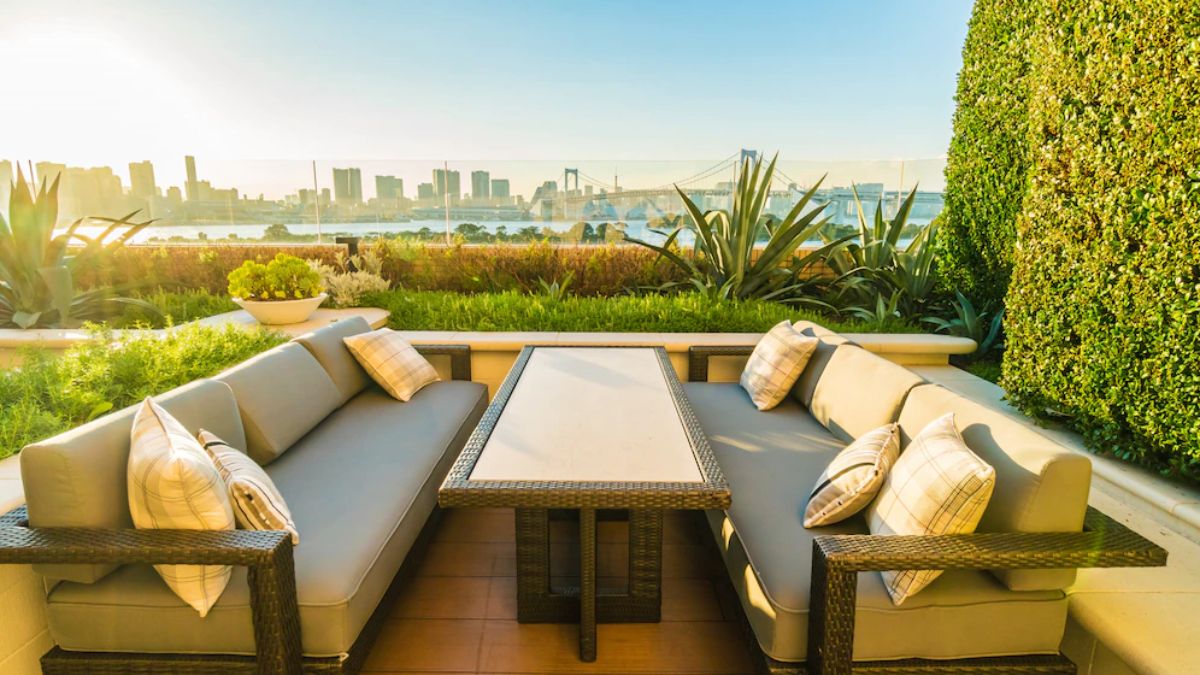 DELHI IS a foodie's paradise! Delhi has a lot to offer in terms of its culinary scene, including fresh places, unique cuisine, and other things. We've compiled a list of some of the city's top rooftop eateries that serve anything from street food to haute dining.
Bougie
Bougie is the newest addition to Delhi's gastronomic landscape. With its boho aesthetic, cosy and welcoming settings, and eye-catching open space, Bougie is undeniably everything that is great. Enjoy the evening while taking in the breathtaking view of Qutub Minar.
CHO, New Delhi
If you want to feel like you're having a "meal with a view," CHO has to be on your list. The restaurant, which was established by the affable Chef Vaibhav Bhargava, offers traditional Vietnamese flavours that have been picked with care to appeal to a contemporary palate. To enjoy a special meal with your loved ones, add this gorgeous place to your favourites list.
Tara By Roseat
The Tara is the place to go if you really want to experience luxury, and the reason is because Roseat House designed this facility with a rooftop lounge in mind. While you chow down on the delicious meals, this rooftop lounge will truly give you the ideal perspective of the surrounding landscape and the building.
Kakapo
Another hidden treasure in Mehrauli is the theme-based eatery Kakapo, which has a tropical decor. The beautiful scenery just enhances our food scene. And if you enjoy the idea of cosy, warm evenings, then this restaurant can be the best option for your dining-out experience.