By SHIVAM SHANDILYA
Fri, 20 Jan 2023 10:01 PM IST
Minute Read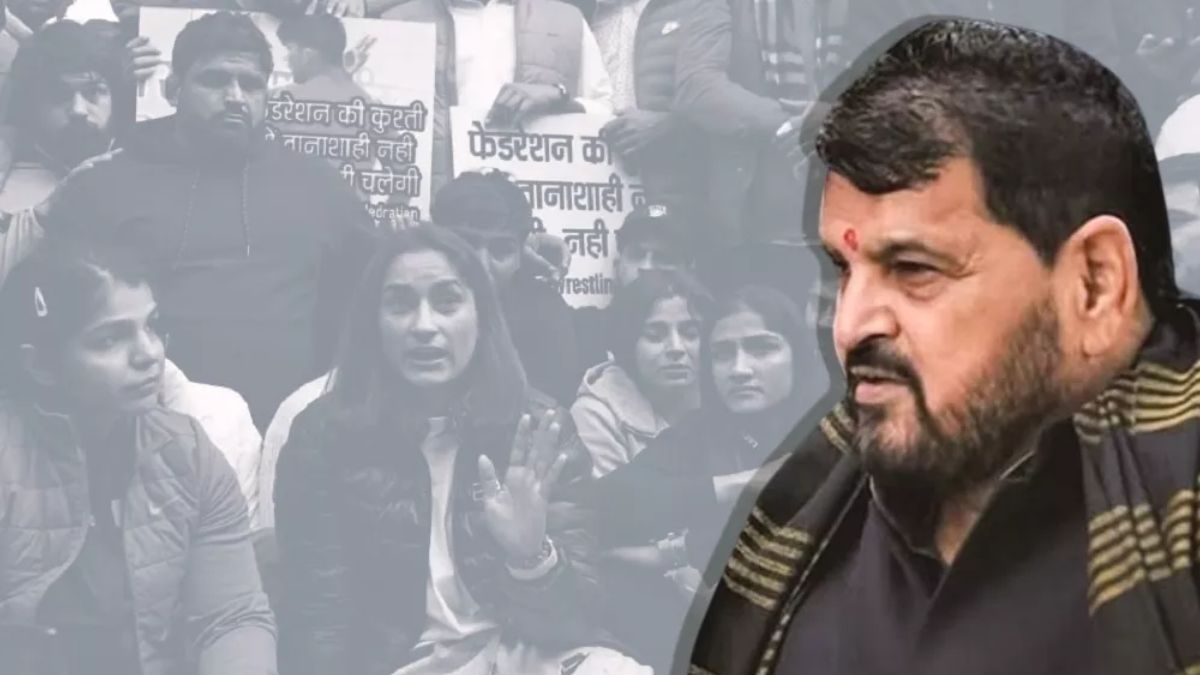 AMID the ongoing protests by the wrestlers in the National Capital for the past two days, the Indian Olympic Association (IOA) on Friday formed a seven-member committee to probe the allegations of sexual harassment against WFI president Brij Bhushan Sharan Singh.
According to news agency ANI, Mary Kom, Dola Banerjee, Alaknanda Ashok, Yogeshwar Dutt, and Sahdev Yadav (IOA member) are among the seven members of the IOA committee.
The decision was taken during the emergency meeting of the Executive Council of the IOA, which was attended by the likes of Abhinav Bindra, Yogeshwar, IOA president PT Usha, and joint secretary Kalyan Chaubey. Shiva Keshvan was a special invitee to the meeting.
Earlier in the day, the agitating wrestlers reached out to the IOA, demanding the formation of an enquiry committee to probe the allegations against Singh.
The letter signed by Bajrang Punia, Phogat, Malikkh, Dahiya, and Deepak Punia's demands the resignation of the WFI chief and the formation of an inquiry committee on the allegations of sexual harassment.
The wrestlers, in a letter to the IOA president, alleged financial misappropriation of funds of WFI and claimed that the coaches and sports dcience staff at the camp are incompetent.
However, the WFI Chief has refuted the allegations against him by the wrestlers.
Denying the claims by the wrestlers of their sexual assault, Singh said, "I read that the name of the chief coach has also been taken in sexual assault allegations. I also read that the reason for the players' camp being held in Lucknow is so that they can be called at my home. I do have a home in Lucknow but I hardly reside there. My home is 120–130 kms away from Lucknow. All the sexual harassment allegations are false and I will commit suicide if they are found to be true. I tried to get in touch with the wrestlers, including Bajrang Punia, but was unable to do so."
Meanwhile, some of the wrestlers also met with Union Sports Minister Anurag Thakur on the issue on Thursday.
Singh is also a Bharatiya Janata Party (BJP) Lok Sabha MP from Uttar Pradesh.